Announcements
Archives - February 2020
February 04, 2020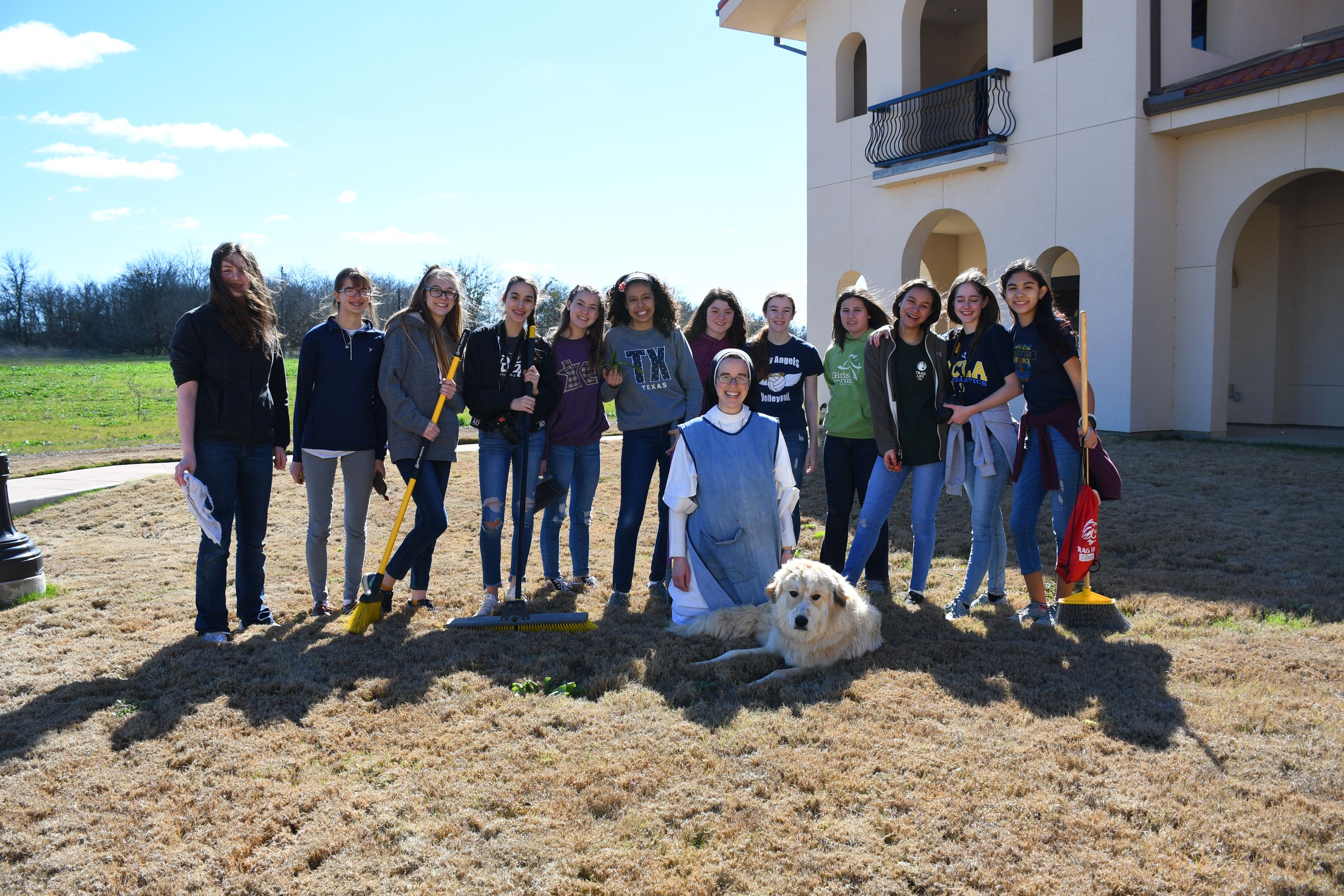 On Wednesday, January 29, Middle school students traveled from campus to serve the community. The middle school grades were divided into groups to attend 7 different sights around the Diocese.
8th-grade students visited the Dominican Sisters of Mary Priory. There, they weeded, cleared a path, and cleaned the spacious grounds of the Priory. The students were happy to have a day dedicated to working outside and for the Sisters.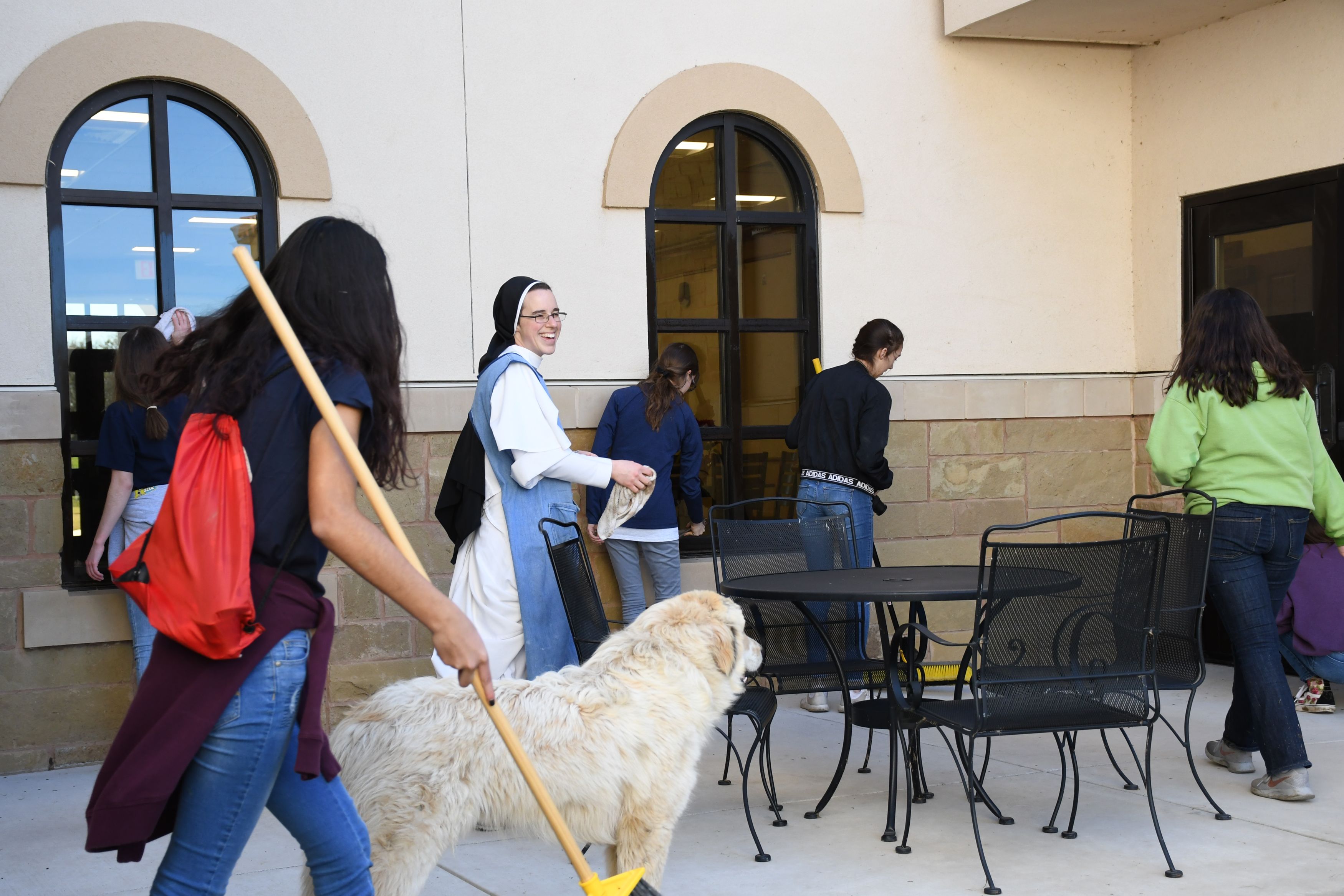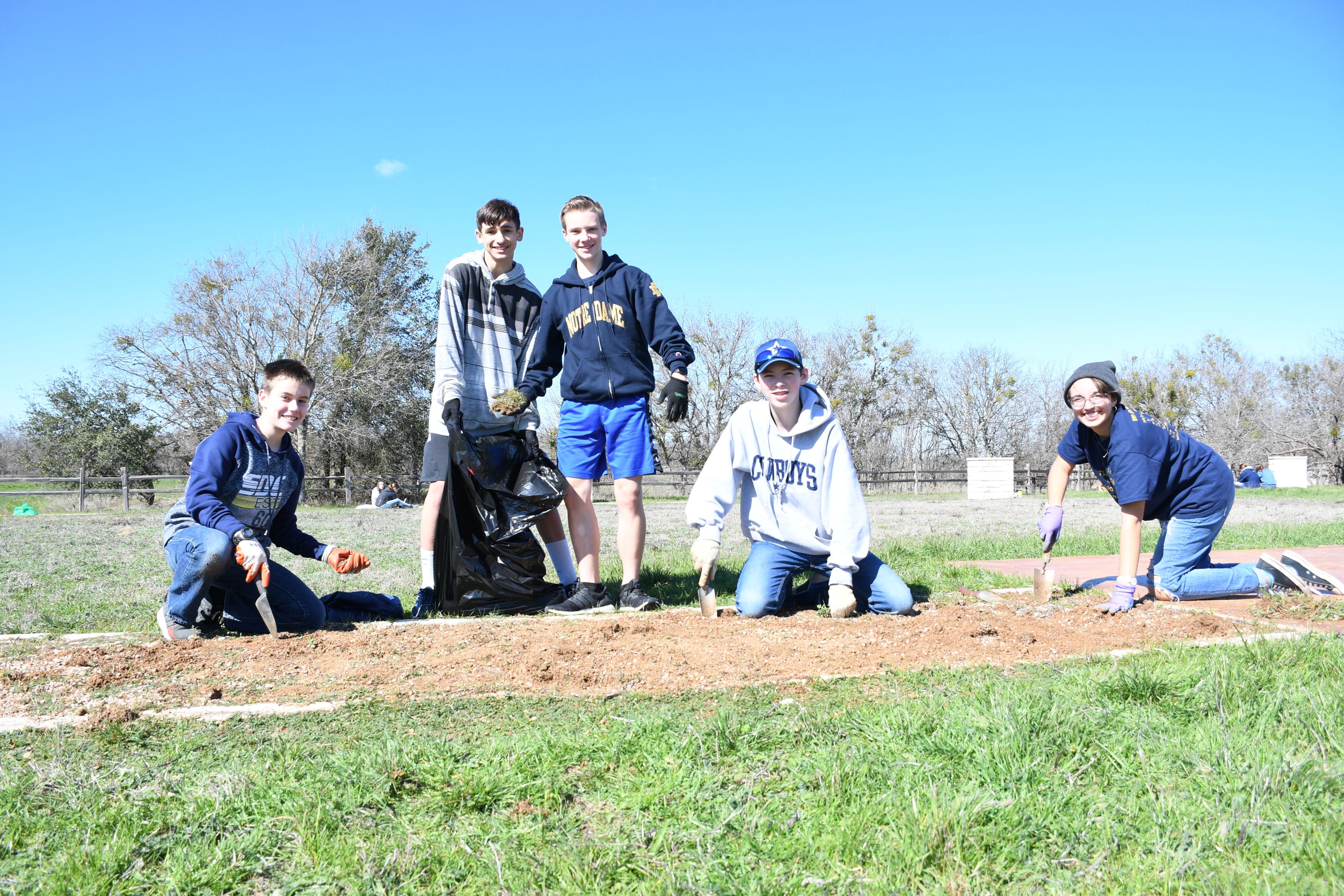 7th grade and 6th grade went to Holy Family's closely associated Churches including St. Margaret Mary, St. Mary, Our lady of the Lake, St. Thomas More, and St. Wiliam. They cleaned the grounds and inside of the churches.
The students also traveled to Our Lady of the Rosary Cemetery and planted much-needed trees around the main sections of the cemetery. While they were there, they stopped to pray at various grave sites where they knew family members.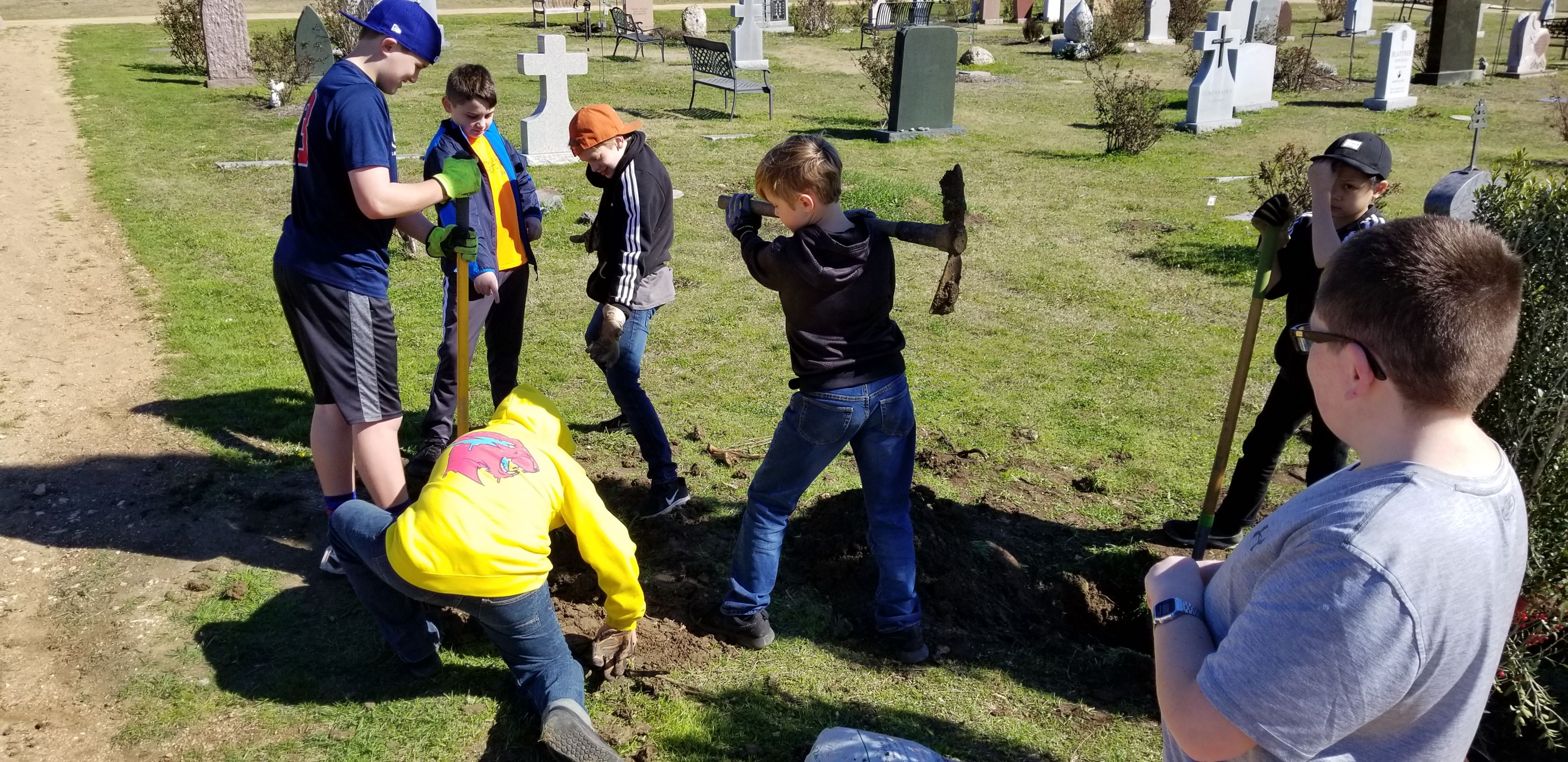 It was a beautiful day to experience serving the community!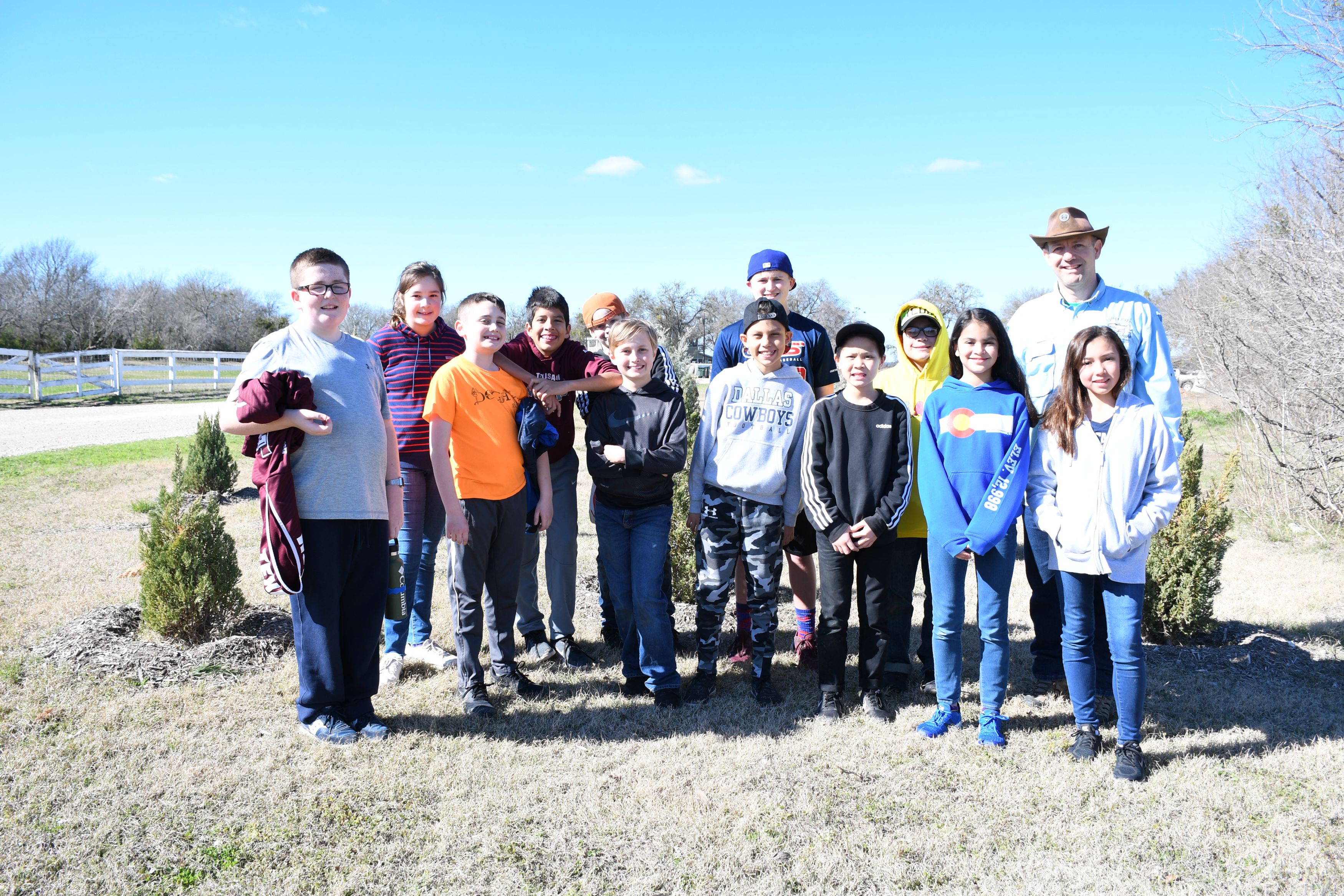 --
Holy Family Catholic School is a regional school that works with parents to nurture the growth of the whole child - spiritually, intellectually, socially, emotionally and physically. Our school is Catholic - promoting the teachings of the Church and inclusive of diverse cultures and socioeconomic backgrounds. For any questions, please contact Ms. Cristina Mares by email at cmares@holyfamilycs.org.