Our school traditions at Holy Family bring our school community together.
ALL SAINTS DAY CELEBRATION – Students may dress as their favorite Saint November 1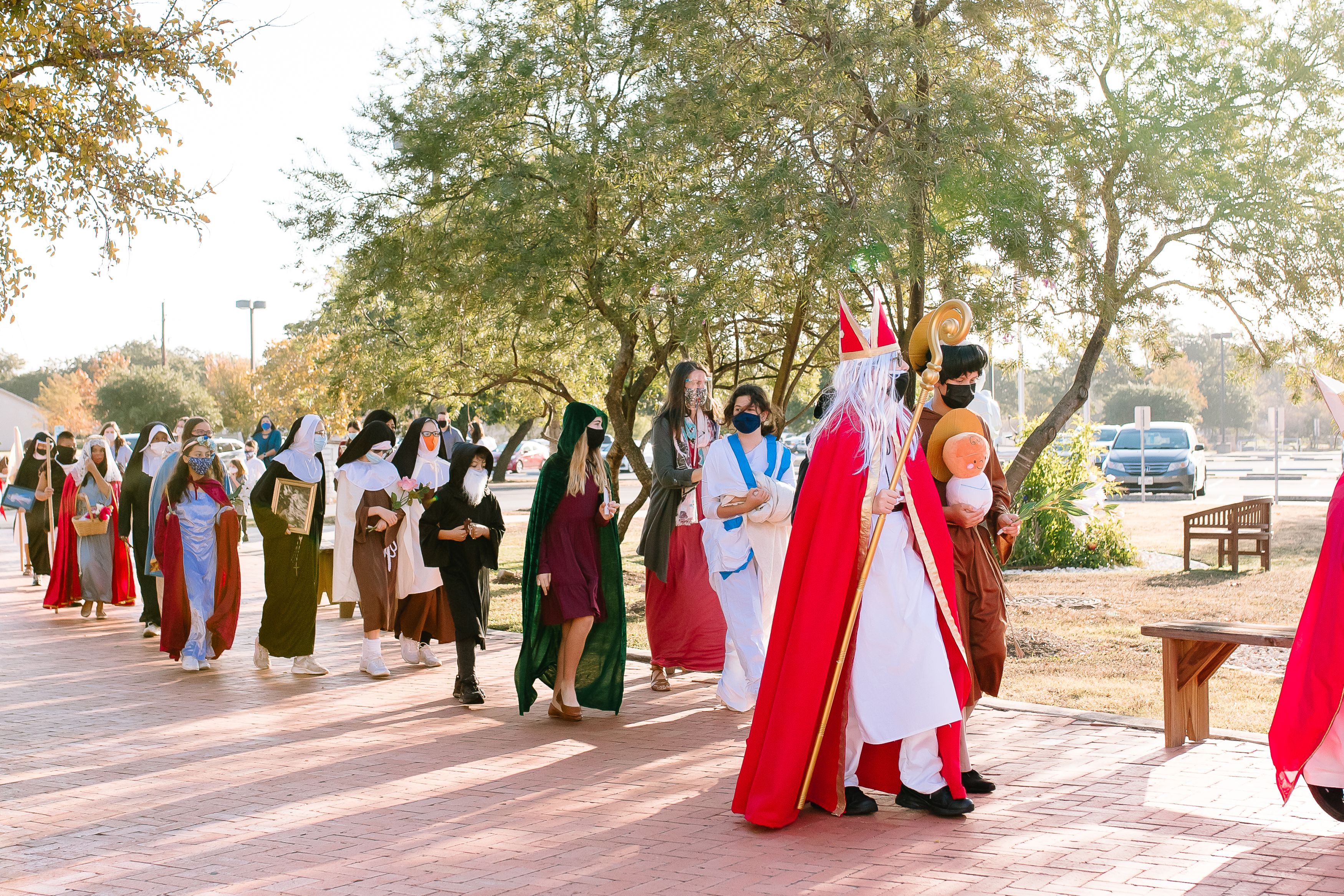 ATHLETIC AWARDS CEREMONIES – Fall and Spring awards ceremonies to honor athletic contribution and achievements of students in various team sports.
BLUE ANGEL AWARDS – students receive awards for virtues being studied and displayed in everyday life.
EAT N TREAT - Annual treats and games during October.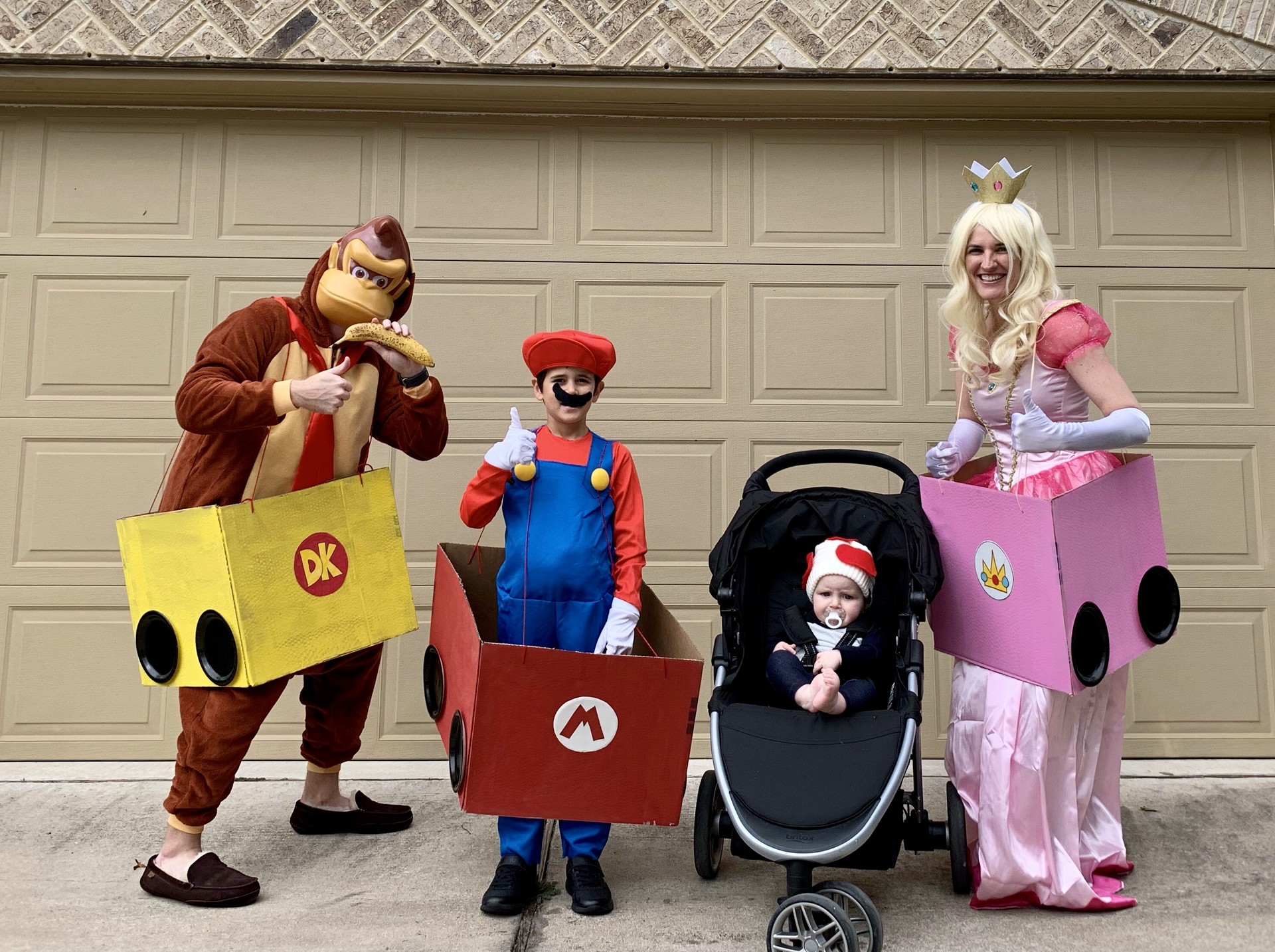 BUDDY ACTIVITIES – Older students have a buddy system with the younger students, such as the eighth-grade class being a buddy at Mass.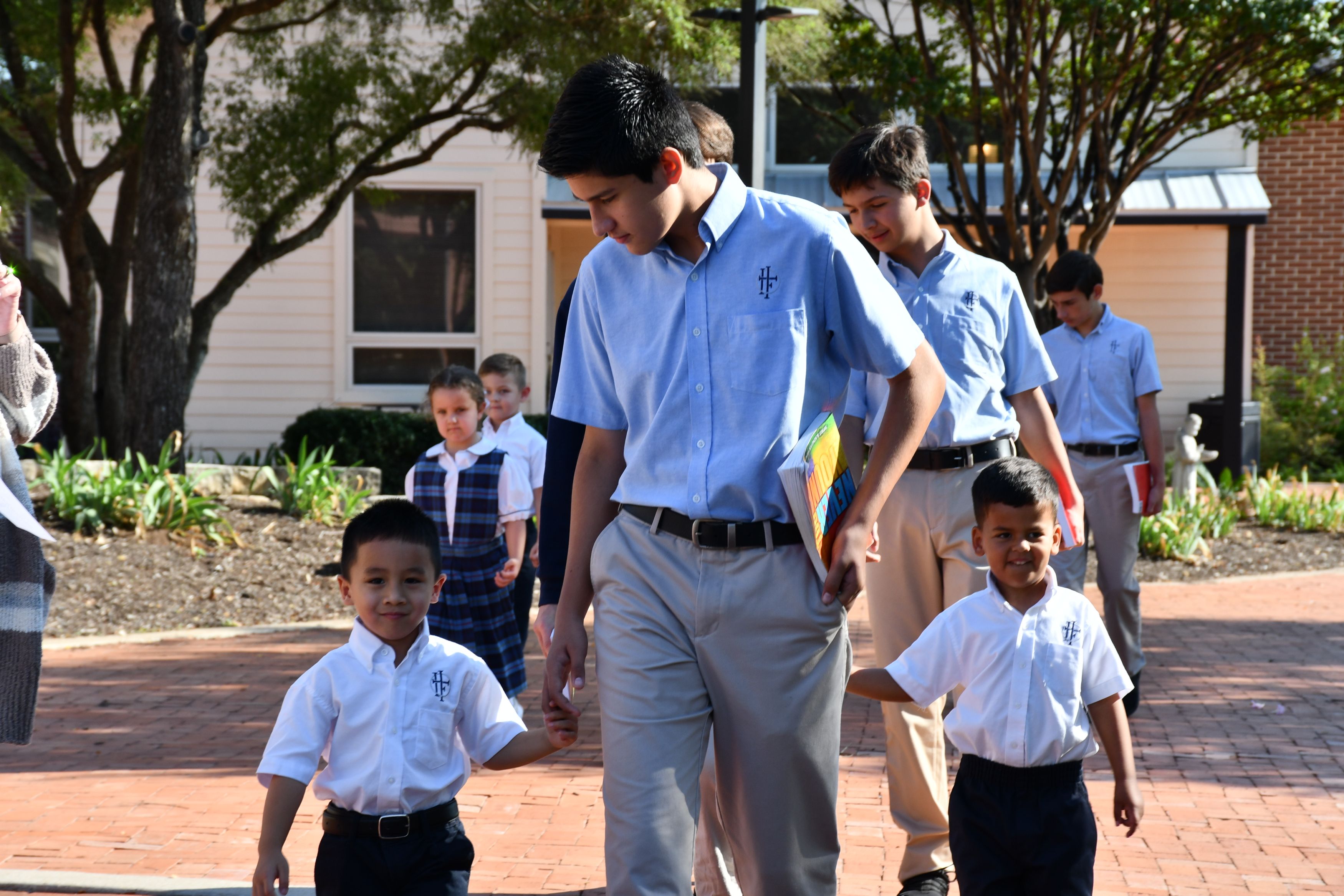 SPIRIT RALLIES – Several times a year Spirit Rallies are held to acknowledge school participation in different extra-curricular activities and the students' achievements.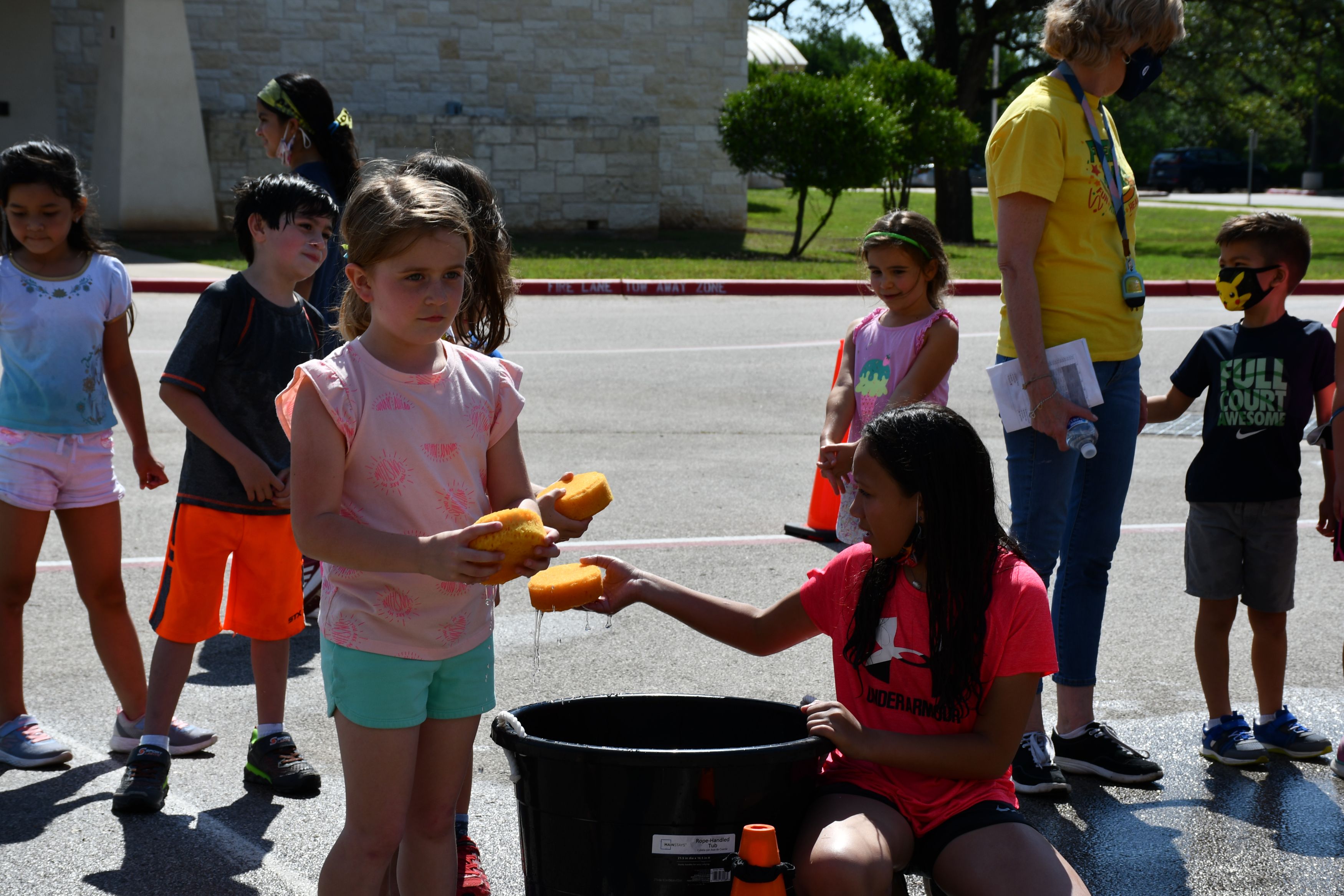 STUDENT COUNCIL – Eighth grade students provide activities for the rest of the student body, Reading Under the Stars for the Littles, Art night for elementary grades, and Dance for middle school grades.
SERVICE DAY – All grades are provided an opportunity annually to do a service project.