Jingle & Mingle
Jingle & Mingle was an enormous success! The new Holy Family Christmas event, organized by Jennifer Ryan, hosted families from 9:00 a.m. - 1:00 p.m., at St. Thomas More PAC in Austin. Hundreds of families enjoyed photo opportunities, special breakfast treats, and pictures with Santa and Mrs. Claus. We look forward to seeing you next year!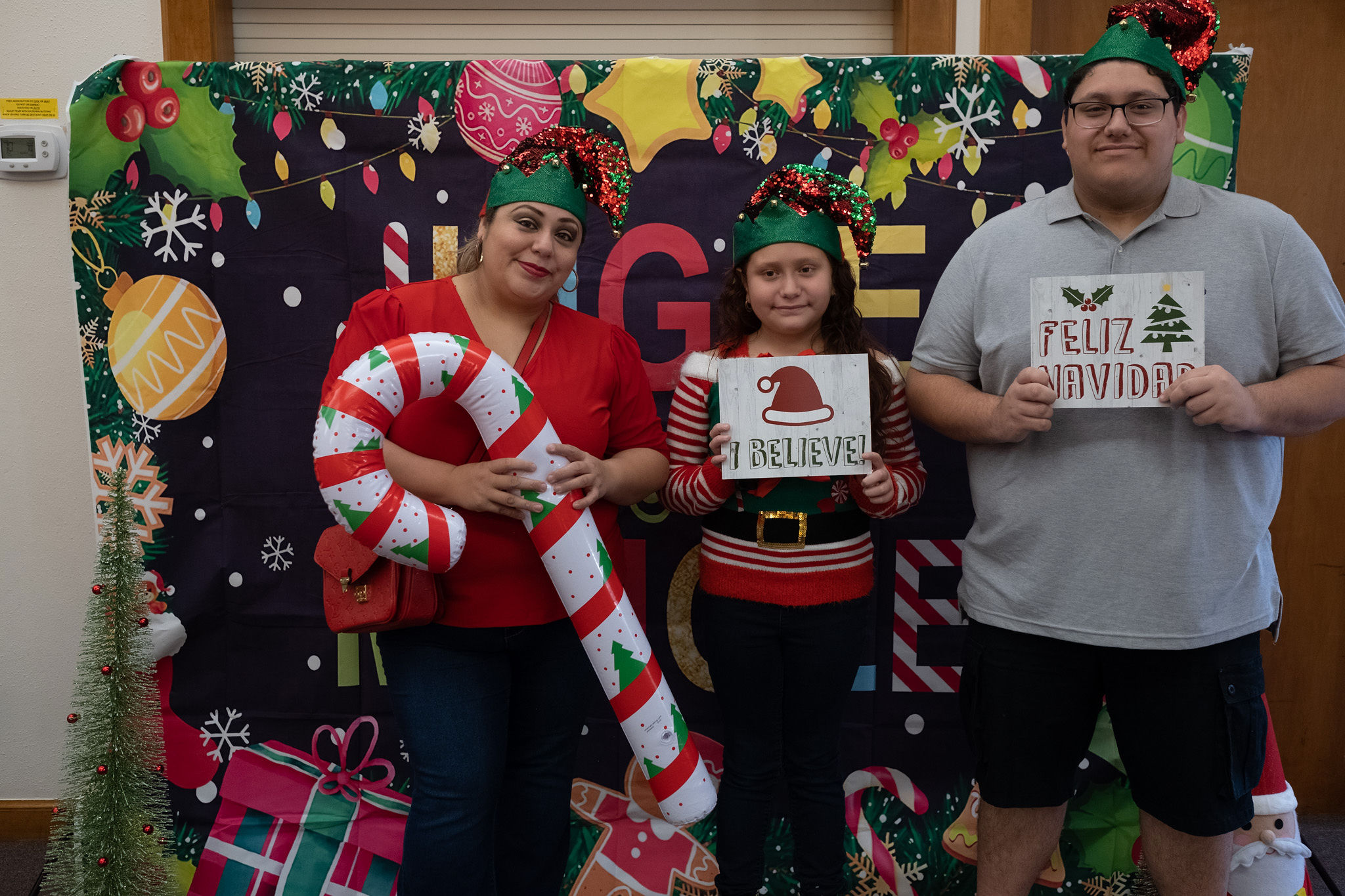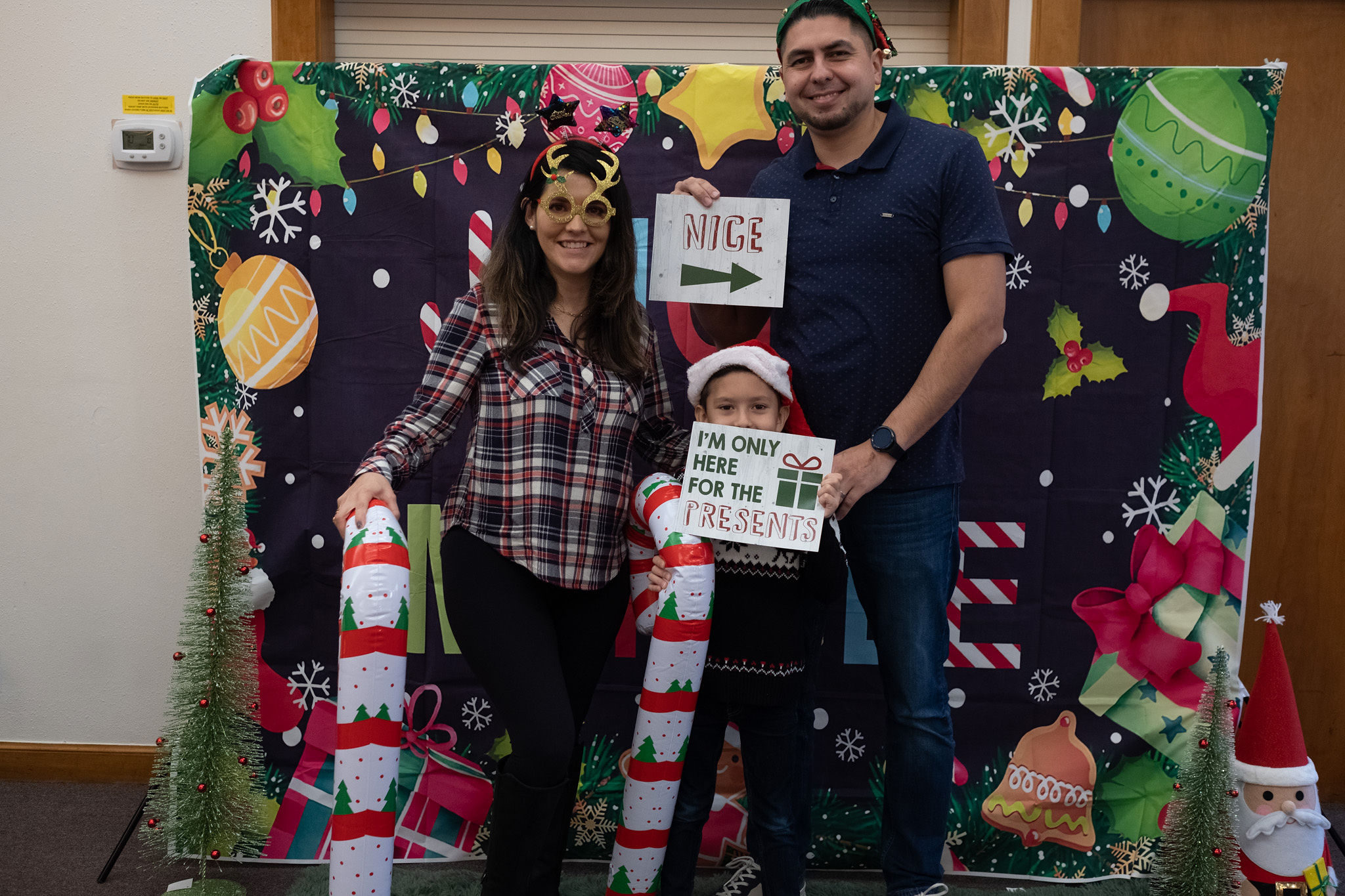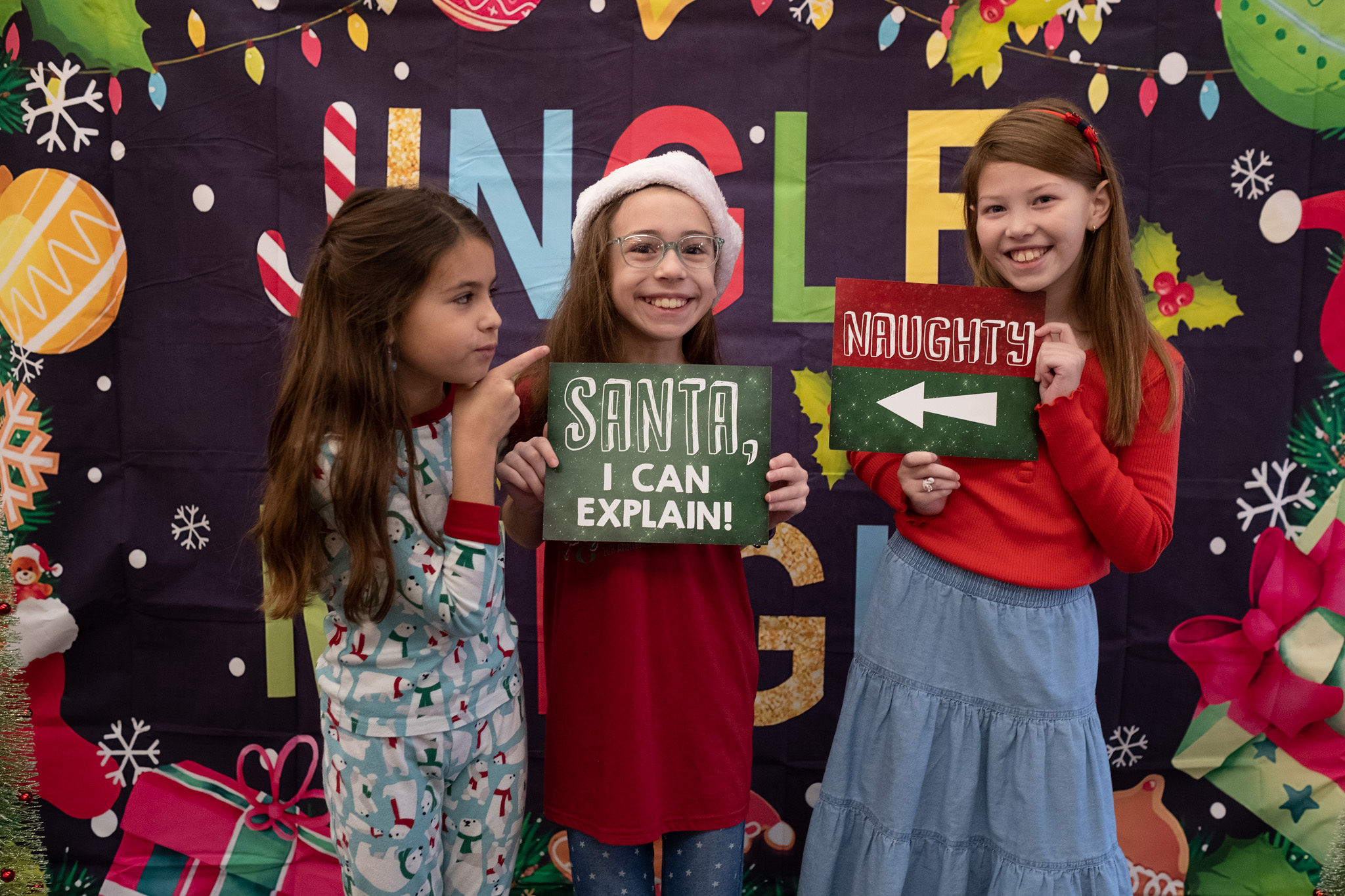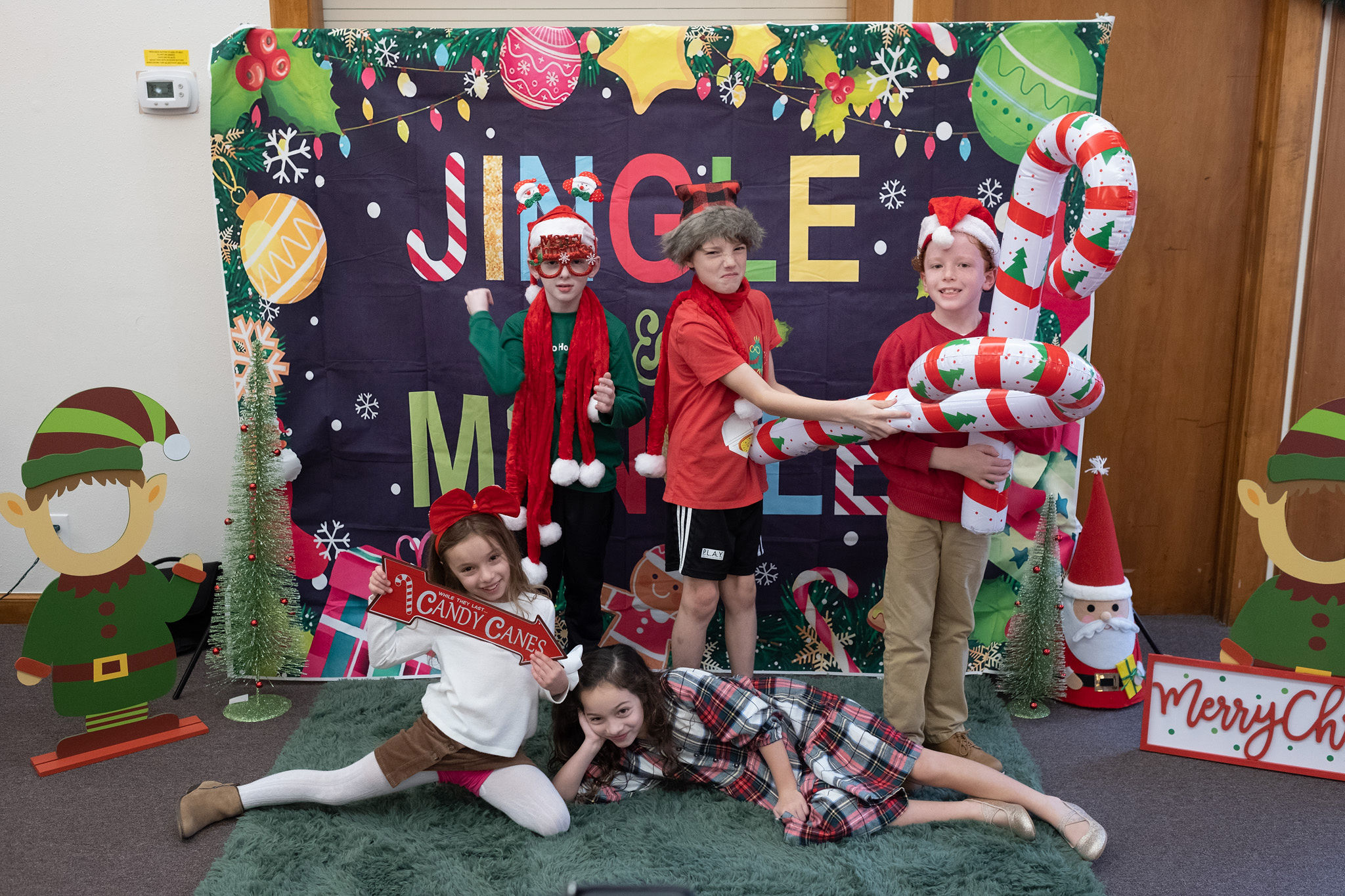 Announcements
Archives - October 2022
October 19, 2022
On October 18, the Feast Day of St. Luke, Sister Teresa Benedicta, Holy Family Religion Teacher, encouraged her students to read about St. Luke, the physician, writer and Marian artist, then create their own Marian artwork. Here is a small sampling of the beautiful artwork created.