The Angel Fund Annual Appeal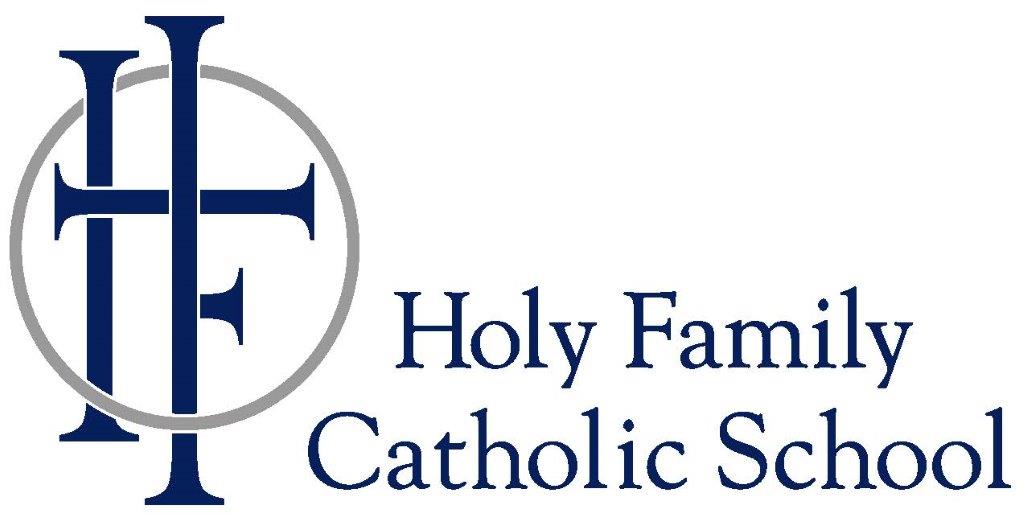 The Angel Fund is a way for families to support the educational journey of every Holy Family student on an annual basis. It is the first and most important fundraising effort of the year because it is built directly into the school's current operating budget. Holy Family's financial model is in line with many Catholic and private schools in the nation. We face the challenge of tuition and fees covering 80-90% of the operating expenses and covering the remaining 10-20% with donations. These gifts are used immediately, having a direct impact on the daily lives of our students.
The school community of board members, faculty and staff, friends, alumni parents, grandparents, and parents are all asked to make a gift to this appeal. This is the most efficient way for our community to support Holy Family. All school families are asked to participate to the full extent they are financially able to. Please join us in reaching 100% participation from the entire school/parent community. You can pledge now and pay later or pay over time. This annual appeal runs each year from July 1 to June 30, in conjunction with the school's fiscal year. Make your pledge during this time and payments can be made at your convenience online via credit card, or by check, stocks, and corporate matching gifts. Thank you for your commitment to Holy Family and please contact Gina Kerley in the Advancement Office for further assistance.
You can designate your annual appeal gift towards tuition assistance or area of greatest need. These gifts will be designated to assist the many challenges this pandemic presents for our school and our families.