Welcome!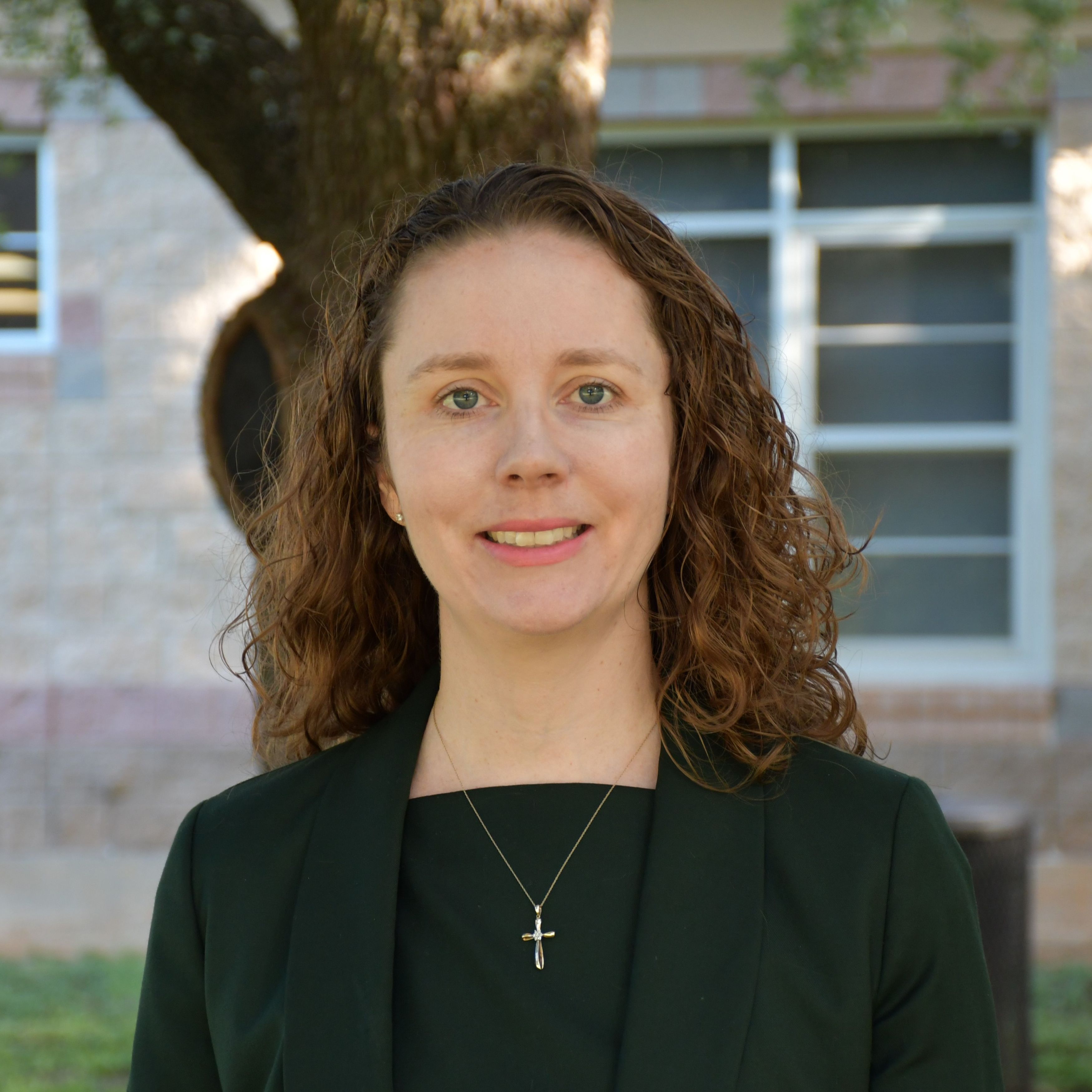 Dear friends,
Welcome to Holy Family Catholic School. We believe that each child is created in the image of God. At Holy Family Catholic School, we partner with parents in the education of their children, and we believe in educating the whole child: heart, mind, body, and soul. In order to support our children, we provide many ways for students to enrich themselves through rigorous academics, faith experiences, service-learning projects and co-curricular activities, including sports, the arts, and various clubs. By focusing on the development of the whole child, we will equip our children with the tools needed to overcome life's challenges in high school and beyond.
Since Holy Family Catholic School began in 2000, the school has served children from the surrounding areas. Seven local parishes collaborate with Holy Family, and the pastors and parishes help to support the mission of our diocesan school.
I invite you to explore our website and learn more about our faith-filled community and I hope to see you on our beautiful campus soon!
God Bless,
Erin Vu
Principal