Welcome!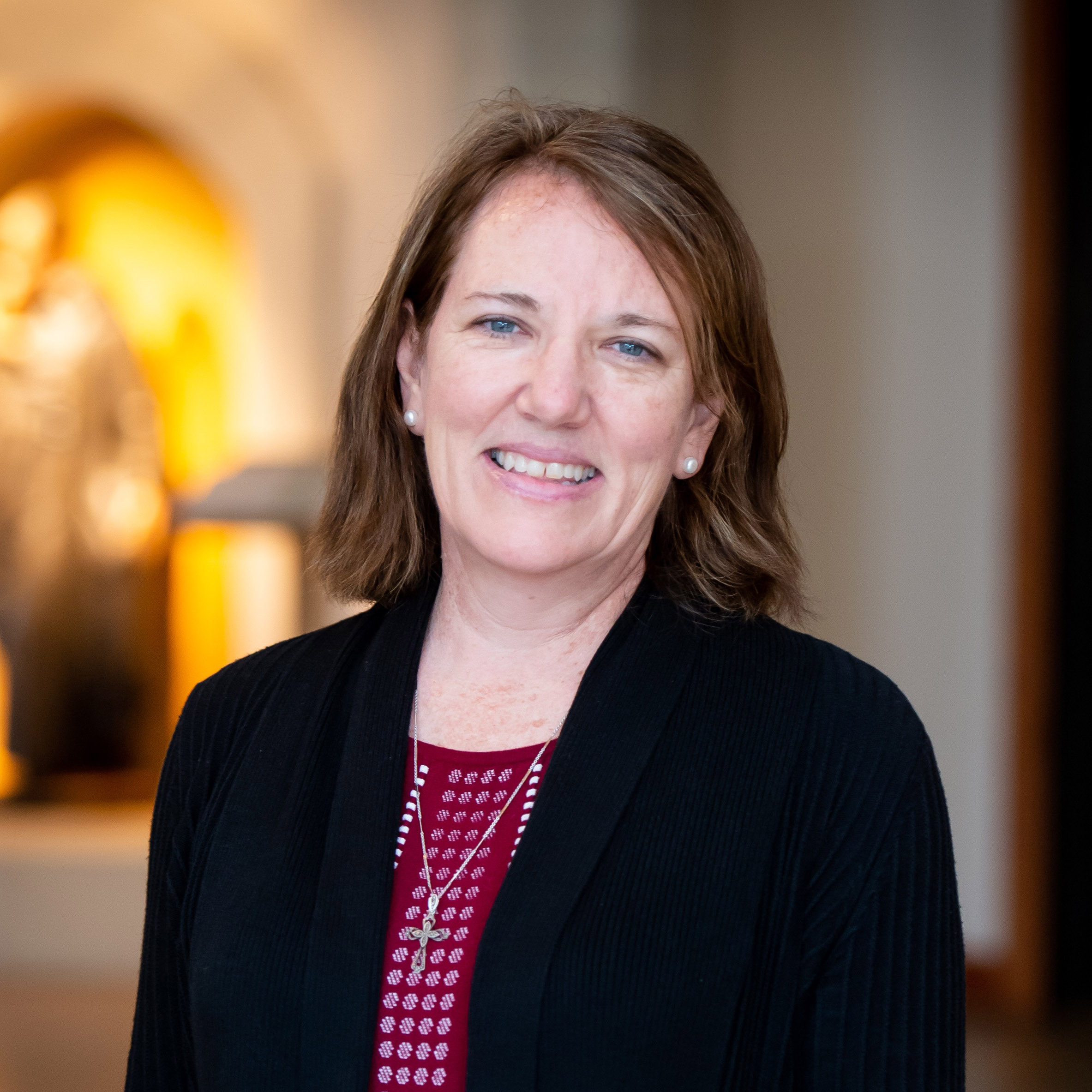 Welcome to the Holy Family Catholic School website. I appreciate your interest in Holy Family, and know that you will discover many unique qualities of our school as you visit. Holy Family is a welcoming and dynamic community that provides an exceptional education in a faith-filled environment. We are committed to the development of the whole child - their intellect and spirituality, as well as their social and physical development. We know that this multiple focus helps to prepare students that are well prepared for the academic challenges of high school and beyond. Most importantly, the experiences of faith and service help our students develop a love for God and an appreciation for the value of others.
Truly a grassroots effort, the founding of Holy Family in 2000 was the result of years of planning by faithful laity and dedicated priests. Early collaboration by seven area parishes captured the interest and enthusiasm of the growing Catholic population in northwest Austin. The result has been the rapid enrollment increase to over 500 students, in a short fifteen years. Our recognition as a diocesan school by the Diocese of Austin has further enhanced the commitment to our Catholic faith and program excellence.
The leadership of our Board of Directors, and a dedicated faculty, has helped to ensure an ever-evolving degree of excellence in our programs. The early recognition as a Blue Ribbon School in 2006 demonstrates the commitment to quality that has been our hallmark since the beginning of our school. We are committed to bringing together dedicated teachers, engaged parents, and inquisitive and motivated students. We know that this is a formula for success.
Thank you again for visiting our website!
Kelly Laster, M. Ed.
Principal