Welcome!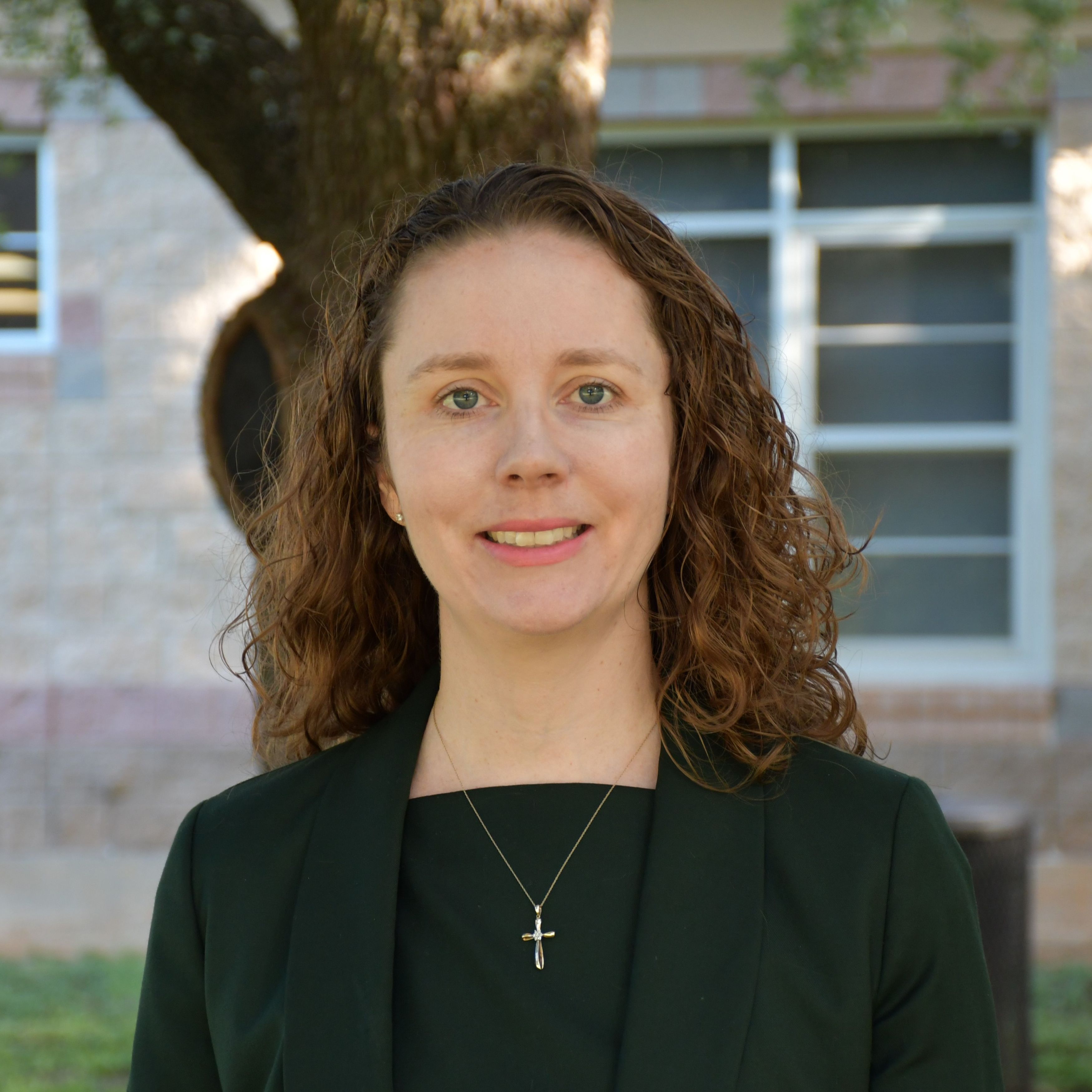 Dear Friends,
Welcome to Holy Family! I am so glad that you have chosen to visit. I hope that you will find our school to be a place of welcome for your entire family. Each child is a gift from God, and we desire to partner with families in the education of their child.
At Holy Family, we desire to help our students reach their potential as they discover God's plan for their life. We hope to support our students on their path to sainthood by focusing on the development of the whole child.
Our program includes opportunities for children to grow spiritually, academically, physically, socially, and emotionally. We provide many ways for students to enrich themselves through rigorous academics, faith experiences, service-learning projects and co-curricular activities, including sports, the arts, and various clubs. By focusing on the development of the whole child, we equip our children with the tools needed to overcome life's challenges in high school and beyond.
This year, our theme is "Walk with Mary." Over the course of the year, we will highlight one Marian title per month as we learn about the messages that Mary shares and reflect on how they connect with us today. While she has appeared all over the world, she has come with one purpose: to bring us closer to Jesus. Mary is our mother too, and this year, we will look to our mother in the hope that we too can magnify God through our life. We will ask Mary to pray for us as we walk with her on the path to holiness.
As you visit our website, I hope that you will explore the many opportunities for your family to connect with our school. We look forward to partnering with you in the education of your child.
God Bless,
Erin Vu