Thank you to our sponsors, faculty, staff, parents, students, and Booster for making the 2023 Run with the Angels a success!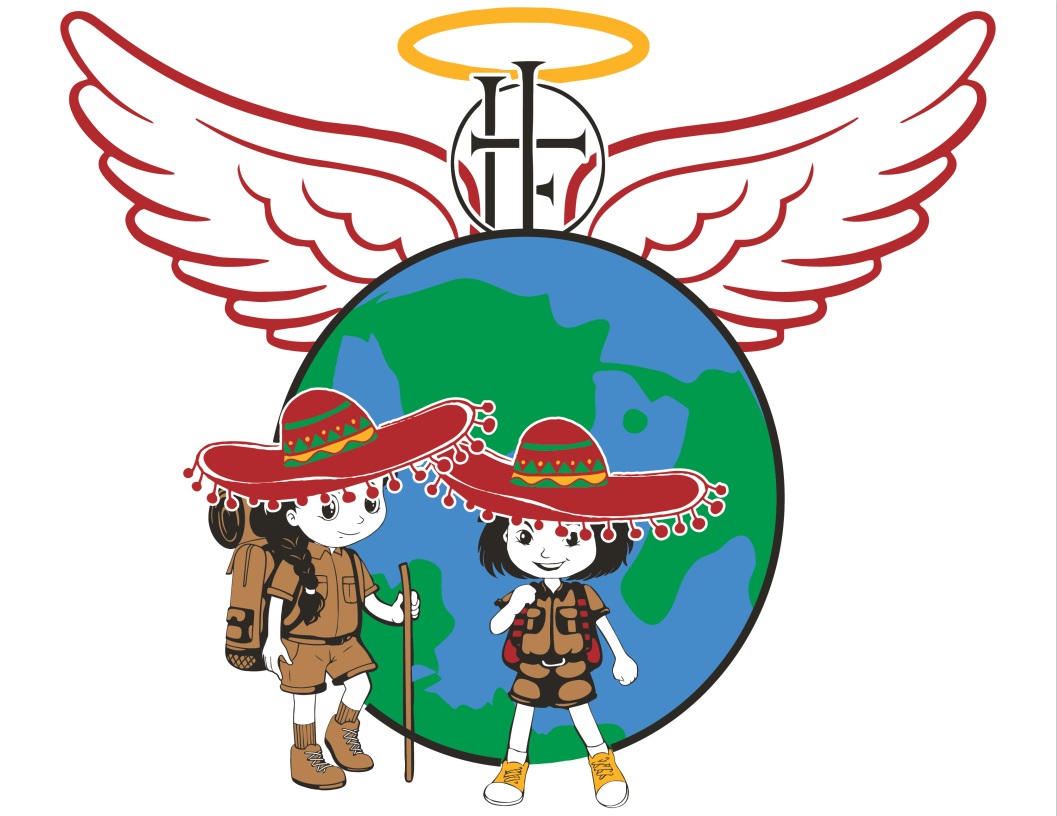 1. If you haven't already, log into MyBooster.com and register
2. Set up your fundraising page to start fundraising! It is VERY easy to do and will take you no more than 10-15 minutes to do so. Each child can have a fundraising page or you can set up one page for all students as your "family" fundraising page.
3. Upload your student(s) photo if you would like to create your own personalized fundraising video. It will take between 20-40 minutes for the video to process and be sent to your email address.
4. Send out your fundraising page with or without the video via email or social media directly from the platform. It's very simple!
5. Everyone who has registered and set up a fundraising page by the kickoff RALLY, Thursday, April 27, gets a FREE DRESS Day on Friday, April 28.
6. Pledges are based on laps, but friends/family can donate a flat amount which would then be converted to a per-lap amount. All pledges are electronic. There is no money to collect after the fact.
7. Booster offers higher quality sports-related prizes at various fundraising levels. Here is a link to see preview them.
8. There will be class competitions as well, with fun experiential incentives (like crazy sock day, etc.)
9. Holy Family RWTA Team announces the following fundraising incentives:
For every $100 raised (cumulative pledges adding up to $3/lap), your student gets a raffle ticket to win a $500 gift card to Kalahari. The more you raise, the more chances you get to win!