Jingle & Mingle
Jingle & Mingle was an enormous success! The new Holy Family Christmas event, organized by Jennifer Ryan, hosted families from 9:00 a.m. - 1:00 p.m., at St. Thomas More PAC in Austin. Hundreds of families enjoyed photo opportunities, special breakfast treats, and pictures with Santa and Mrs. Claus. We look forward to seeing you next year!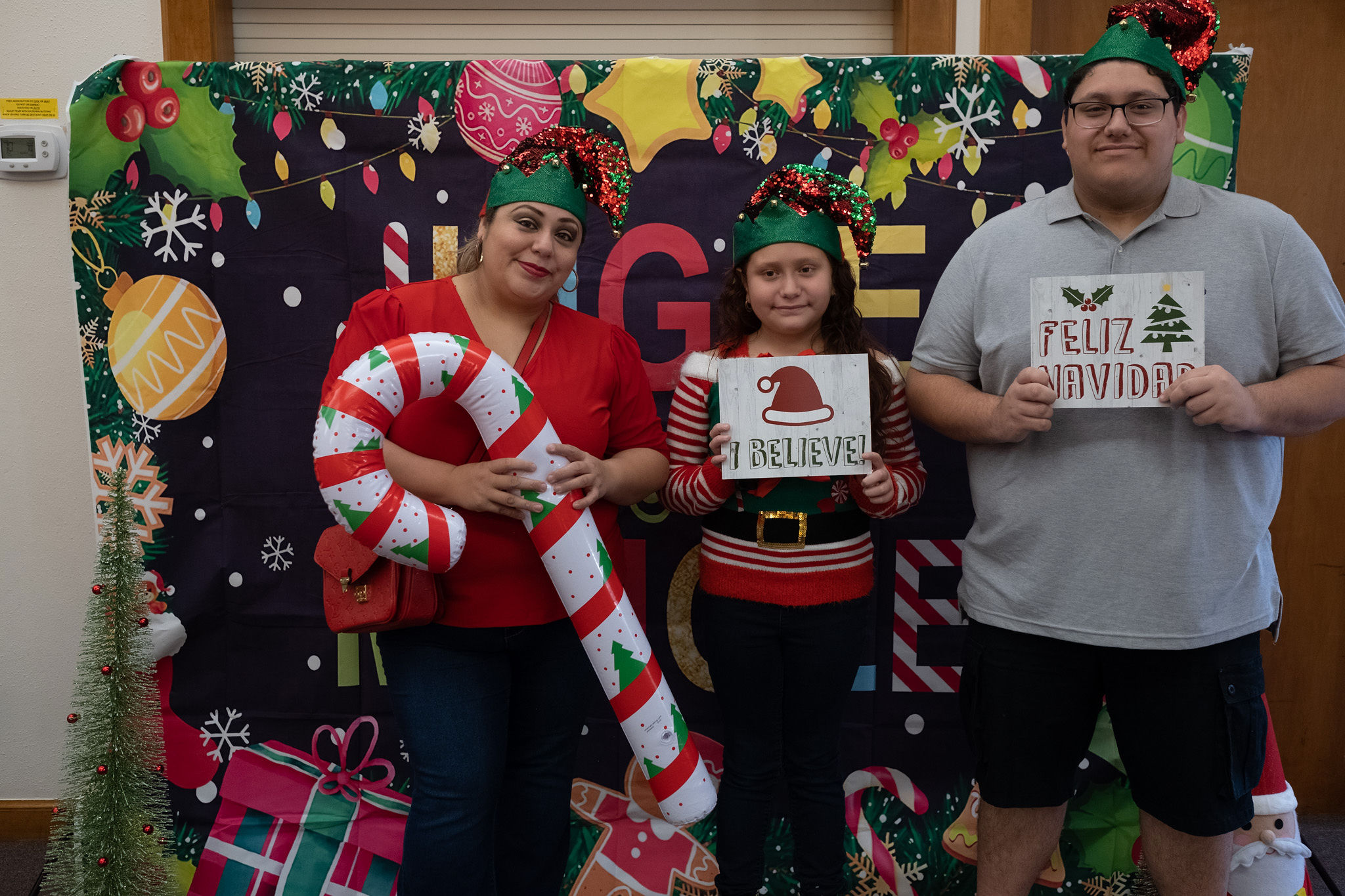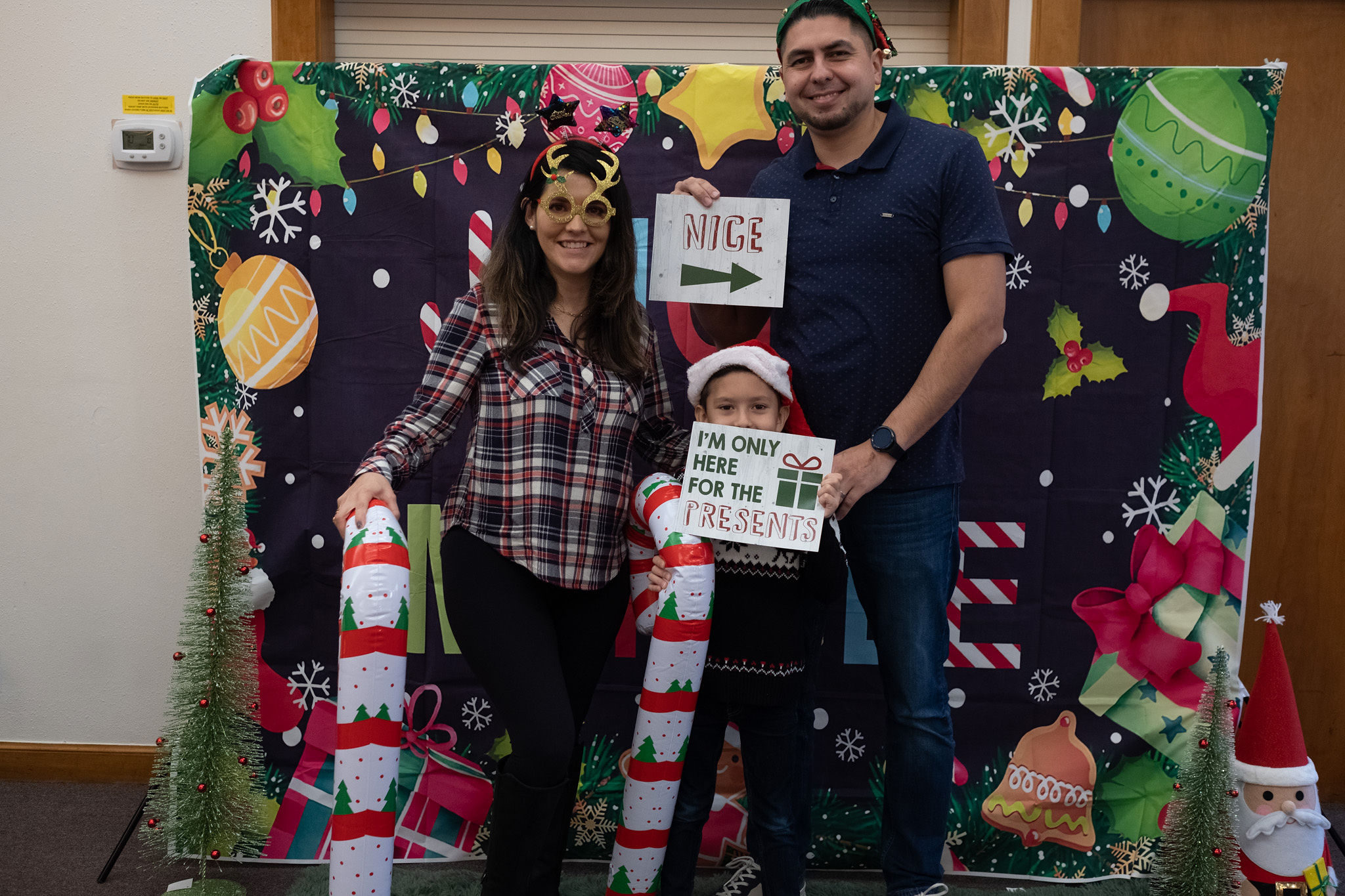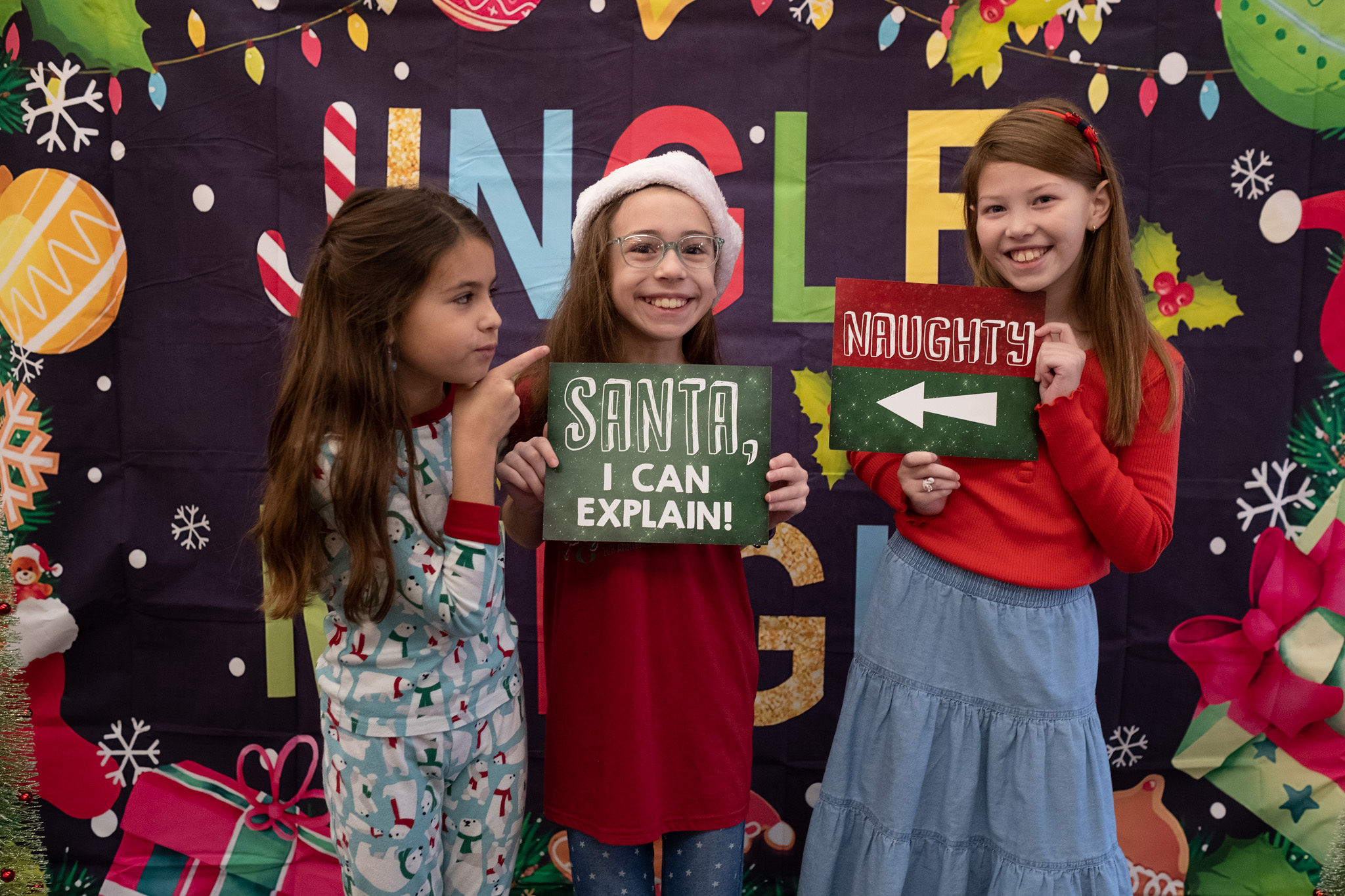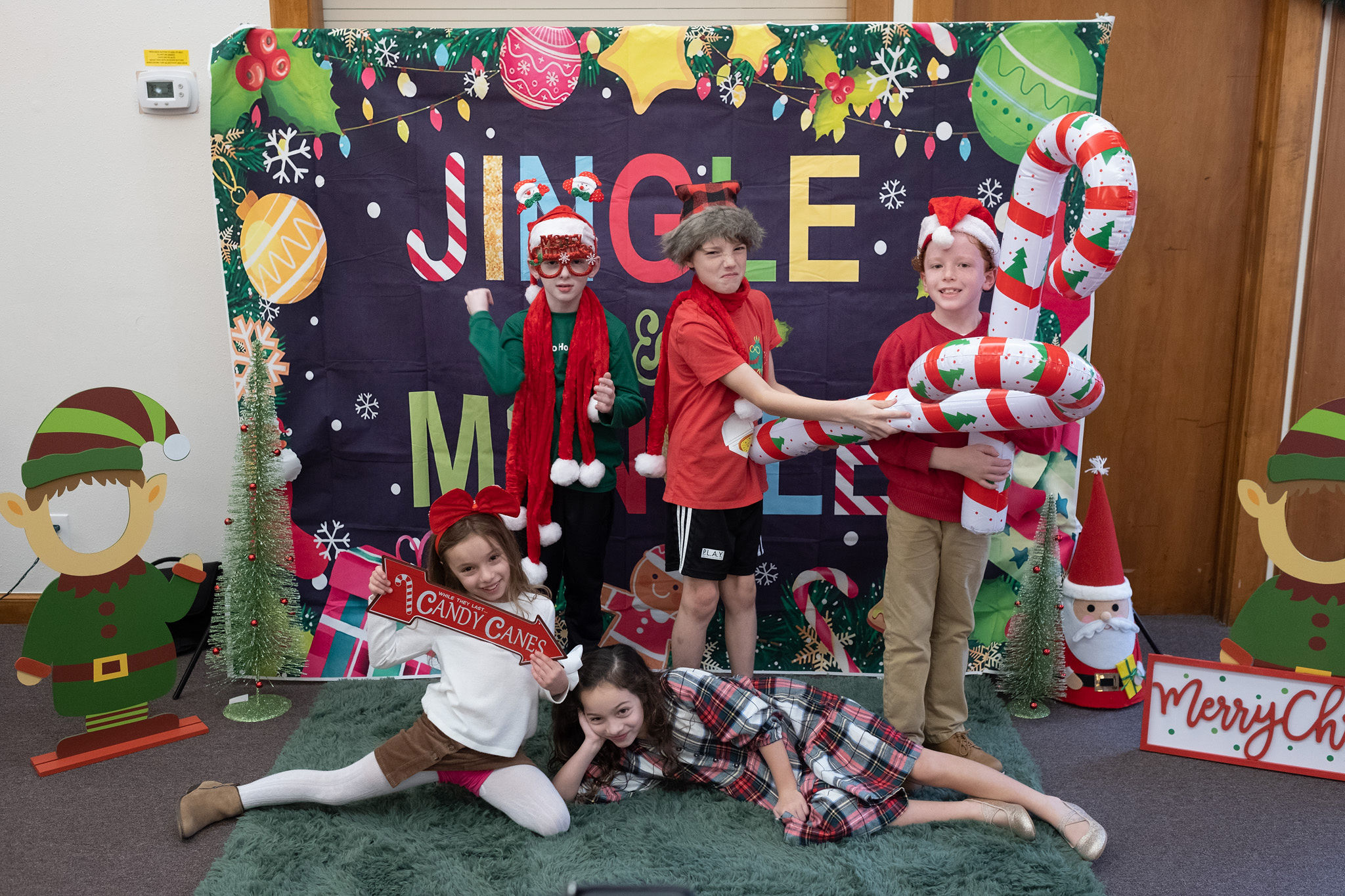 Students attend Chrism Mass
April 04, 2023
Holy Family students were invited to the annual Diocese of Austin Chrism Mass, Tuesday, April 4 at St. Vincent de Paul Catholic Church. Bishop Joe S. Vásquez invited the students as witnesses to the blessing of the Holy Oils and for the renewal of the priestly vows.