Jingle & Mingle
Jingle & Mingle was an enormous success! The new Holy Family Christmas event, organized by Jennifer Ryan, hosted families from 9:00 a.m. - 1:00 p.m., at St. Thomas More PAC in Austin. Hundreds of families enjoyed photo opportunities, special breakfast treats, and pictures with Santa and Mrs. Claus. We look forward to seeing you next year!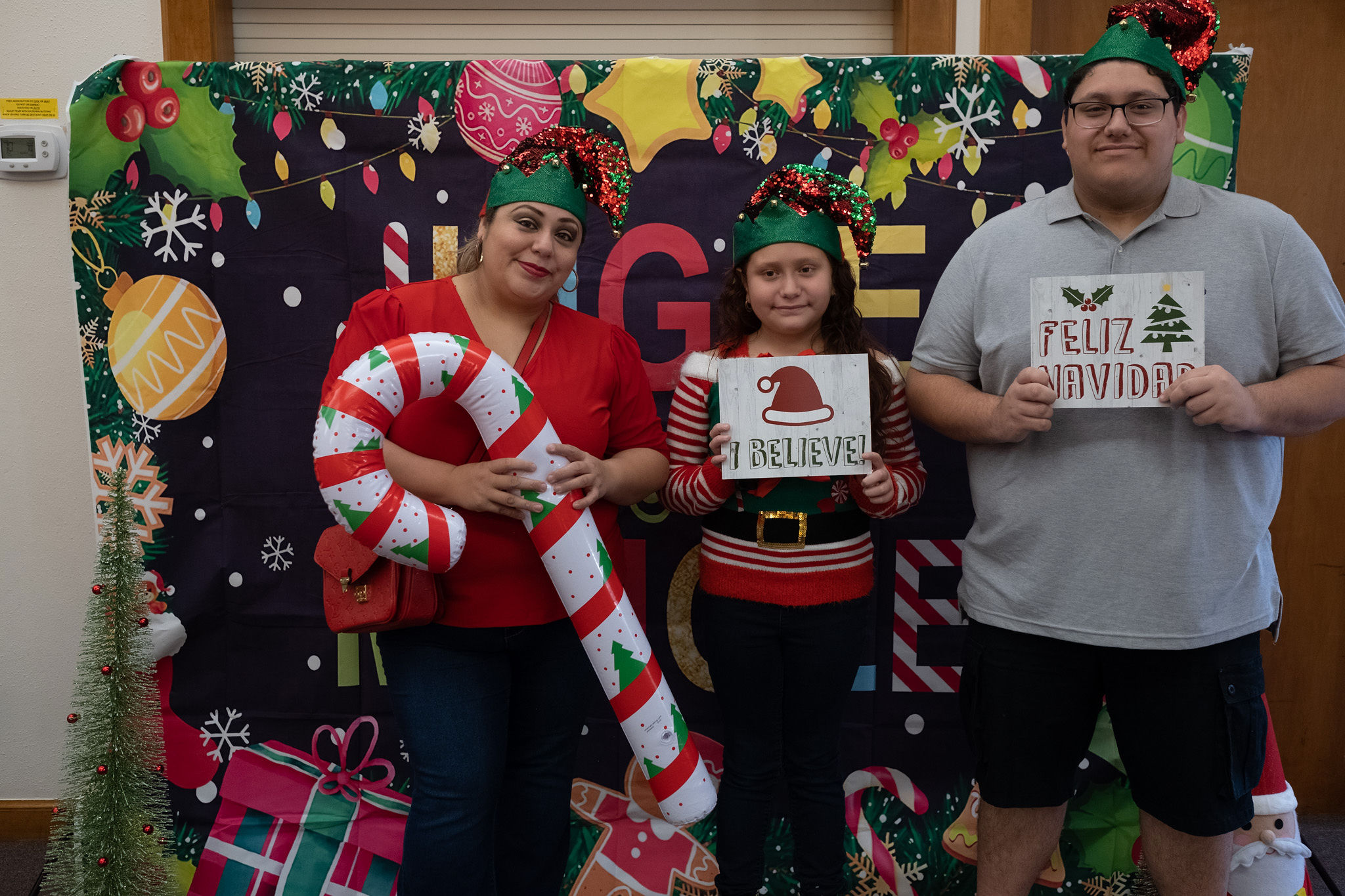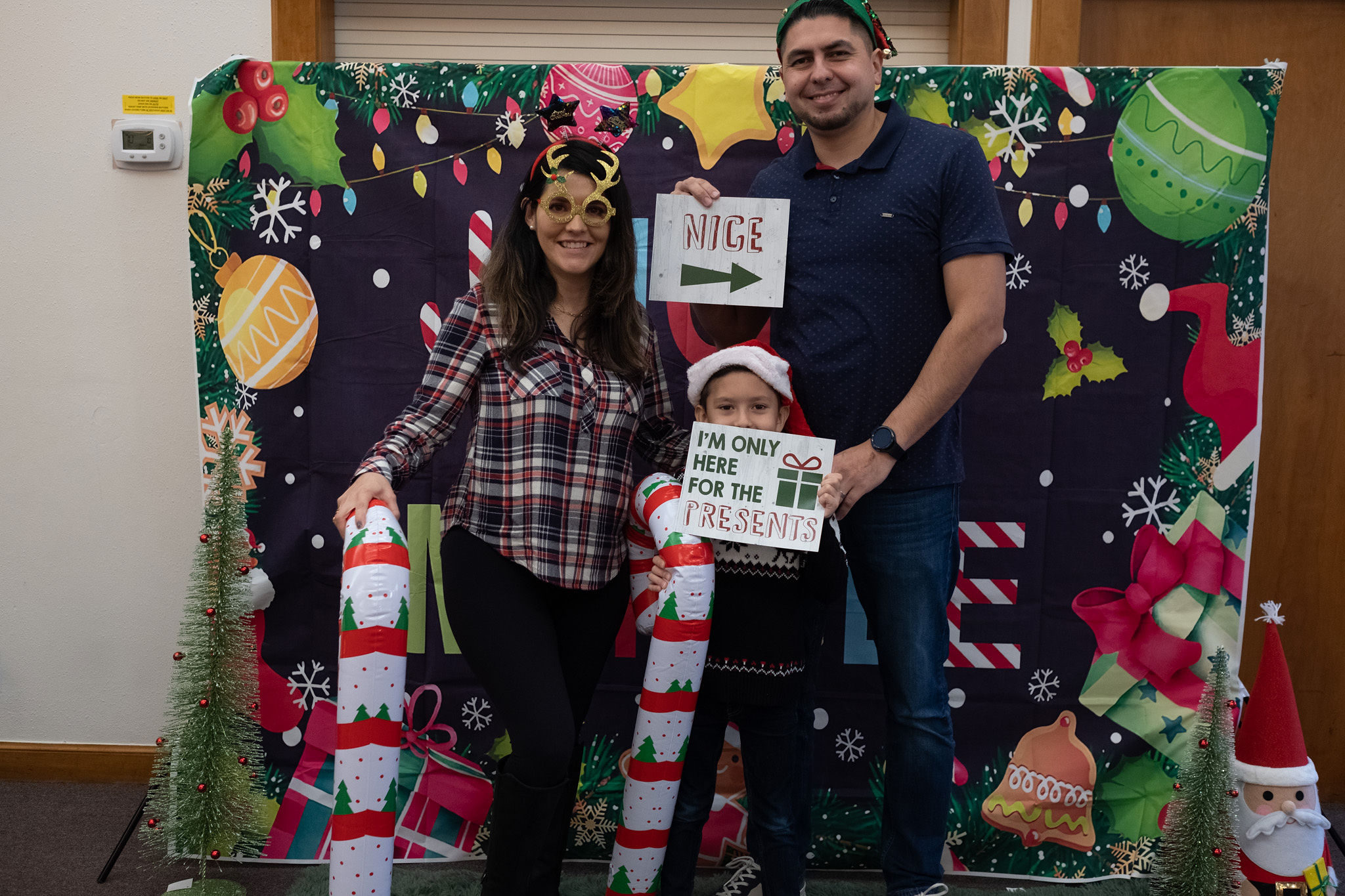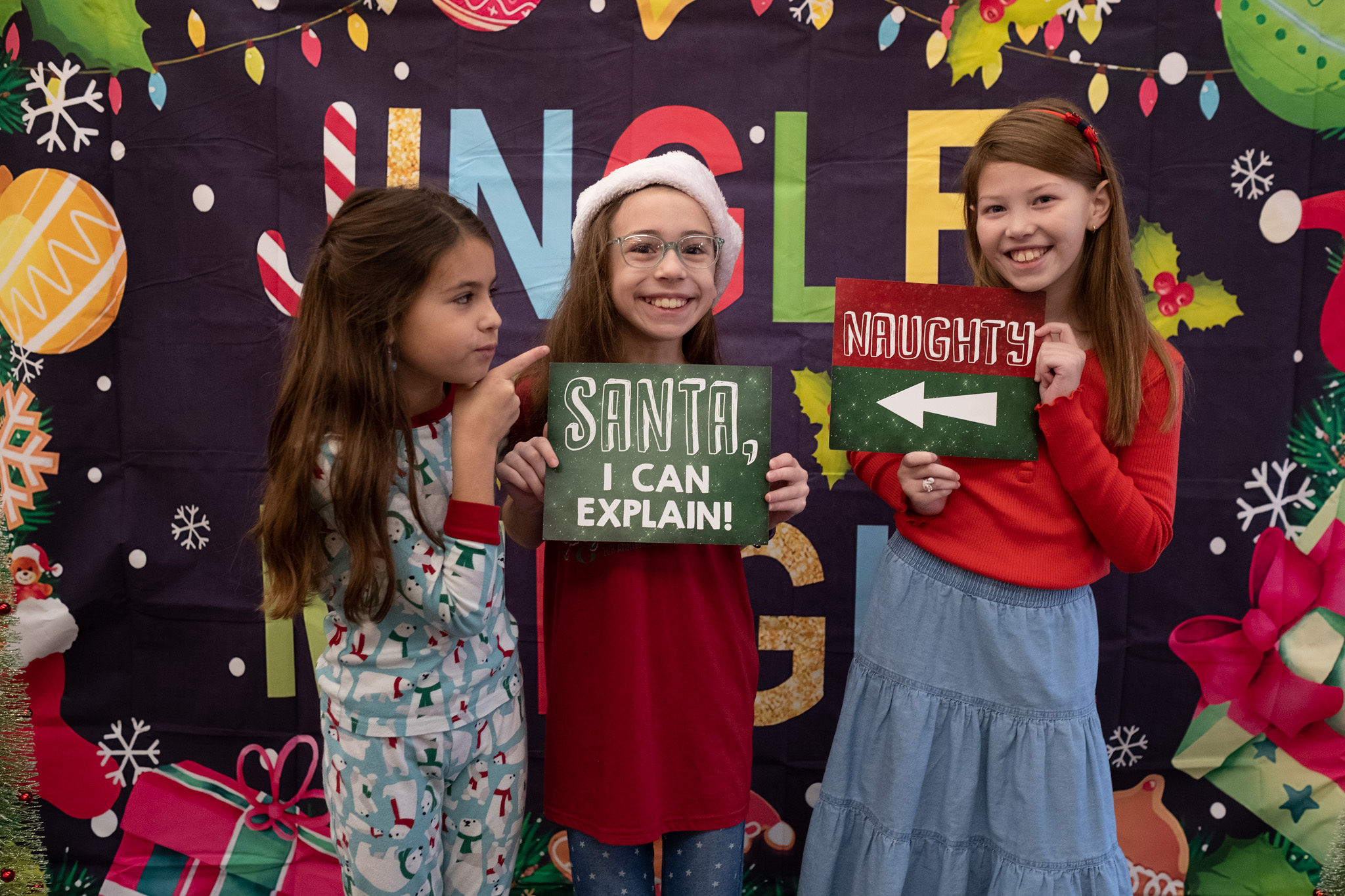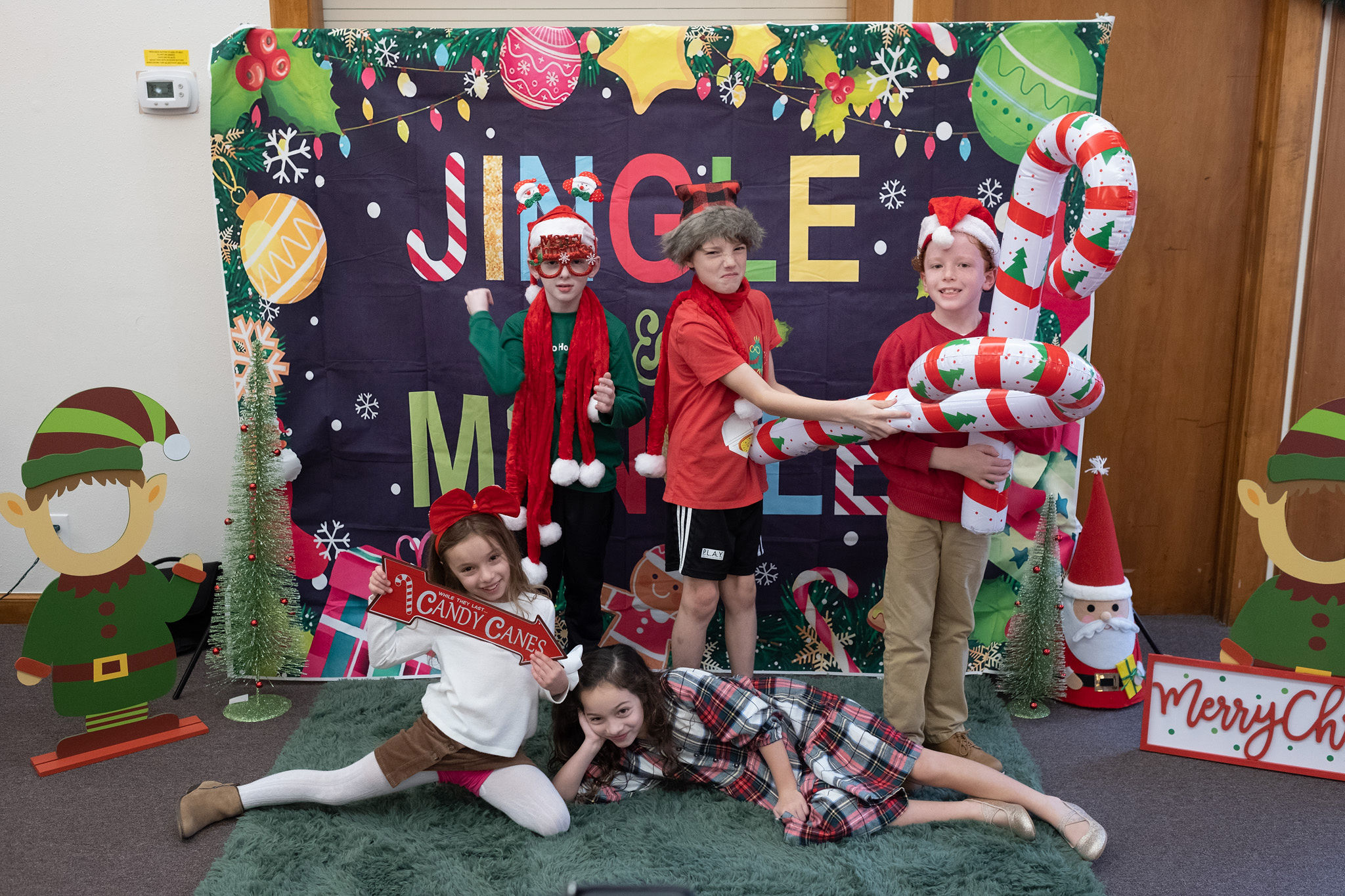 Run with the Angels Huge Success
May 09, 2023
The Holy Family Catholic School Run with the Angels obstacle course fundraiser was held on May 5, kicking off in the pavilion with the entire school. Sister Mary Avila led the students in prayer before each class went over the field at St. Dominic Savio to run, jump, crawl, climb and laugh! The Booster team said we made our goal of $80,000, which means and ice cream social and dunk tank event for the school! Stay tuned, more to come!
Thank you to all of the sponsors, parents, faculty, staff, and students who made the day possible!