Jingle & Mingle
Jingle & Mingle was an enormous success! The new Holy Family Christmas event, organized by Jennifer Ryan, hosted families from 9:00 a.m. - 1:00 p.m., at St. Thomas More PAC in Austin. Hundreds of families enjoyed photo opportunities, special breakfast treats, and pictures with Santa and Mrs. Claus. We look forward to seeing you next year!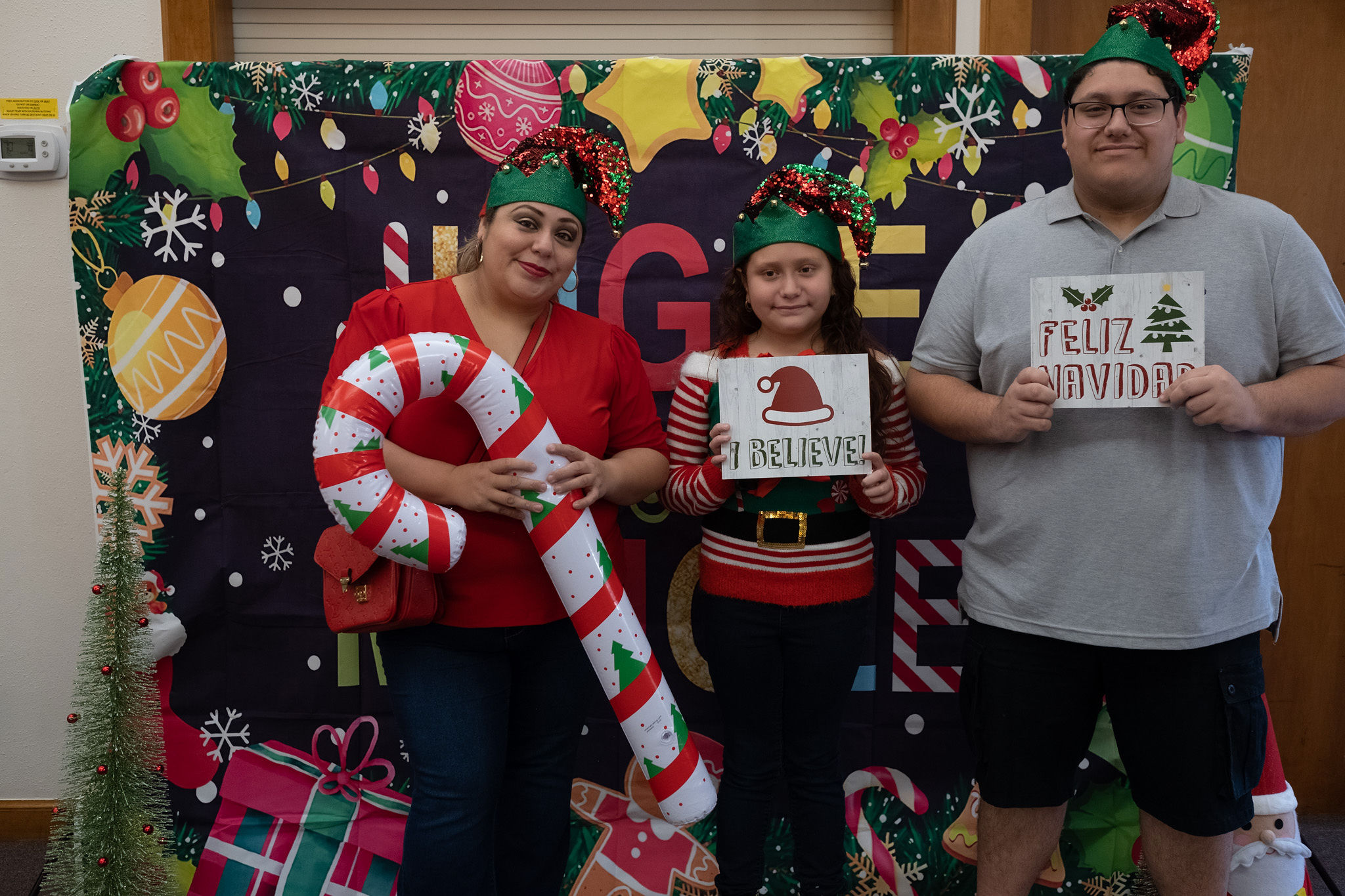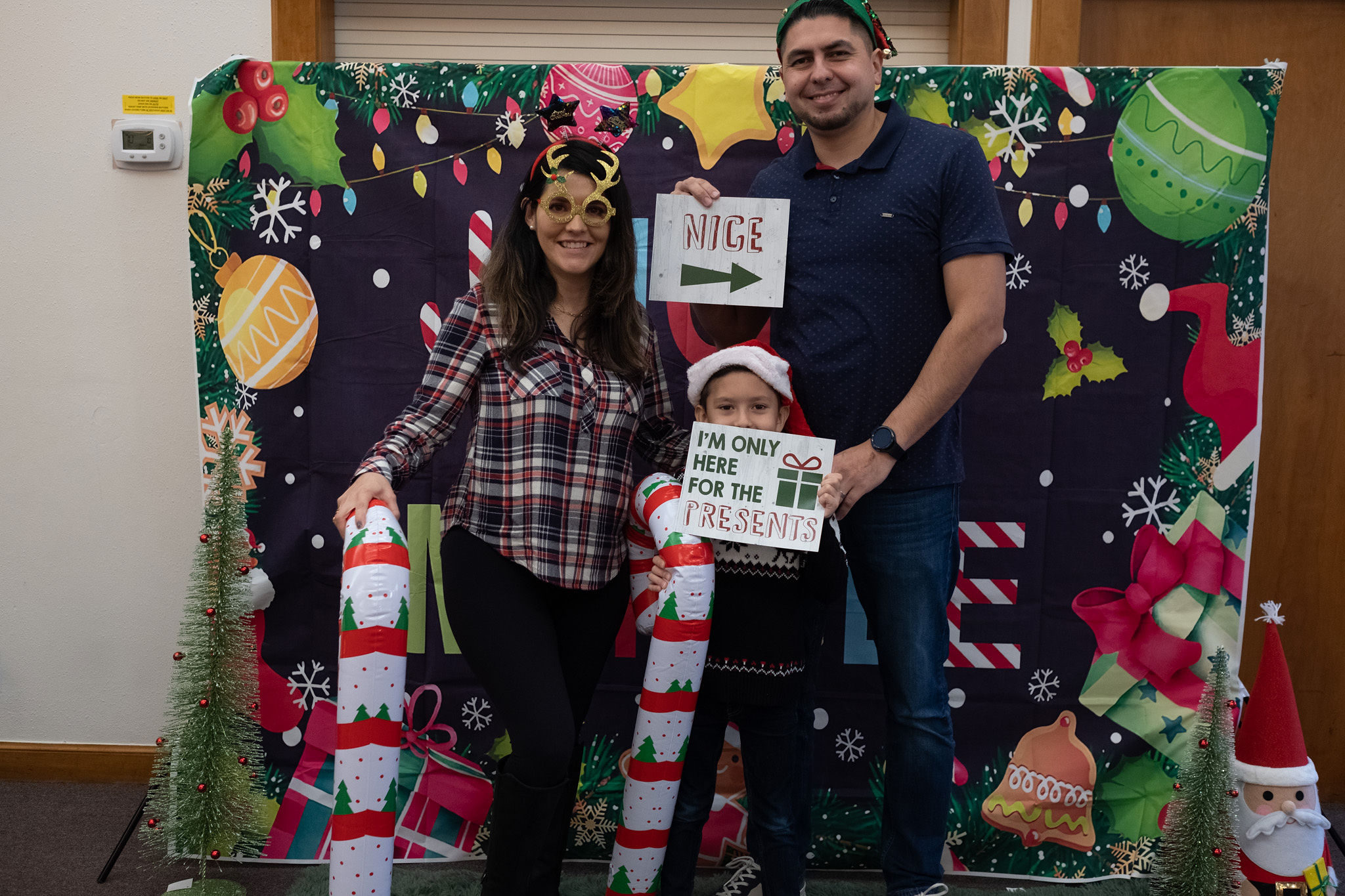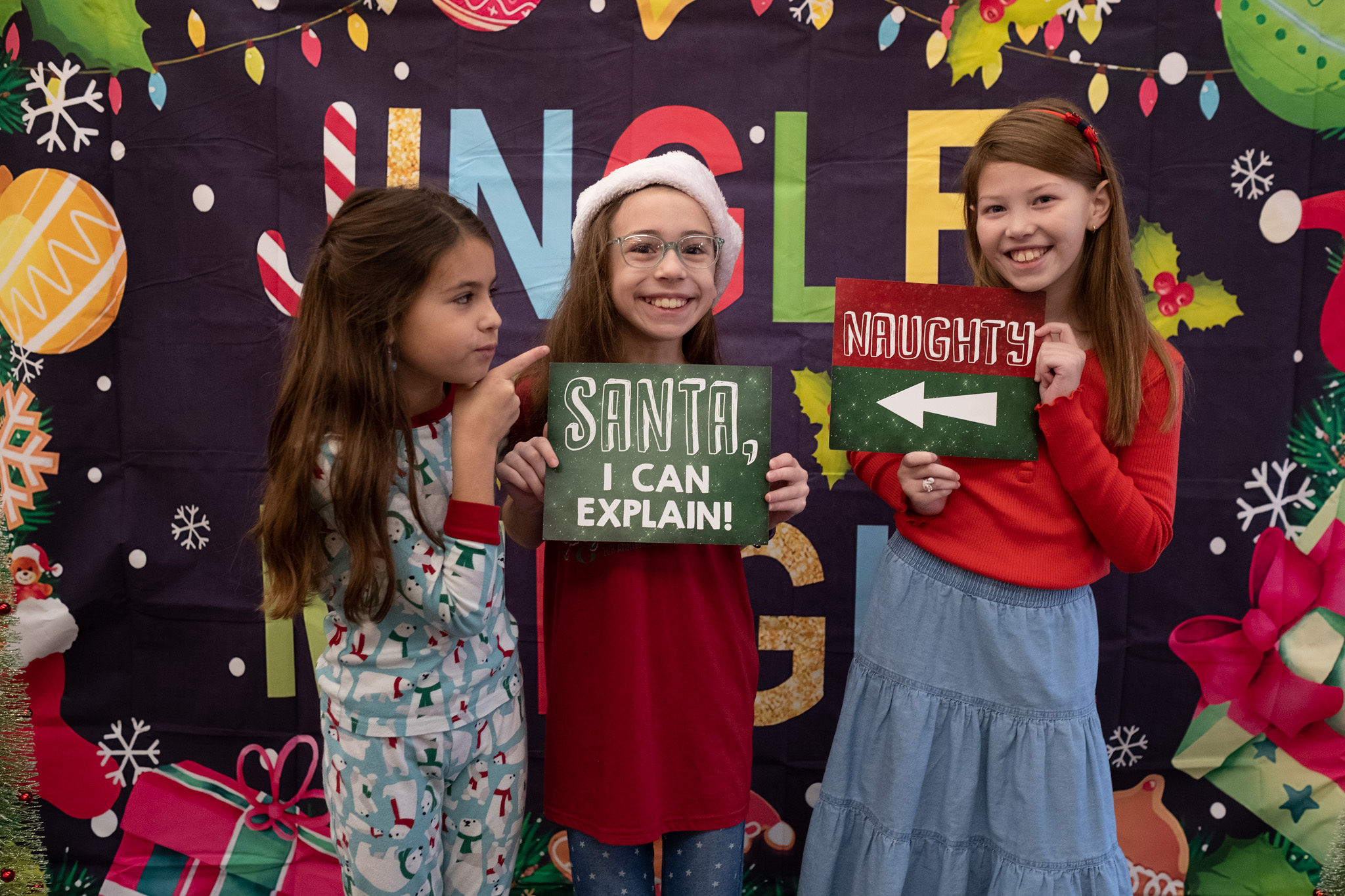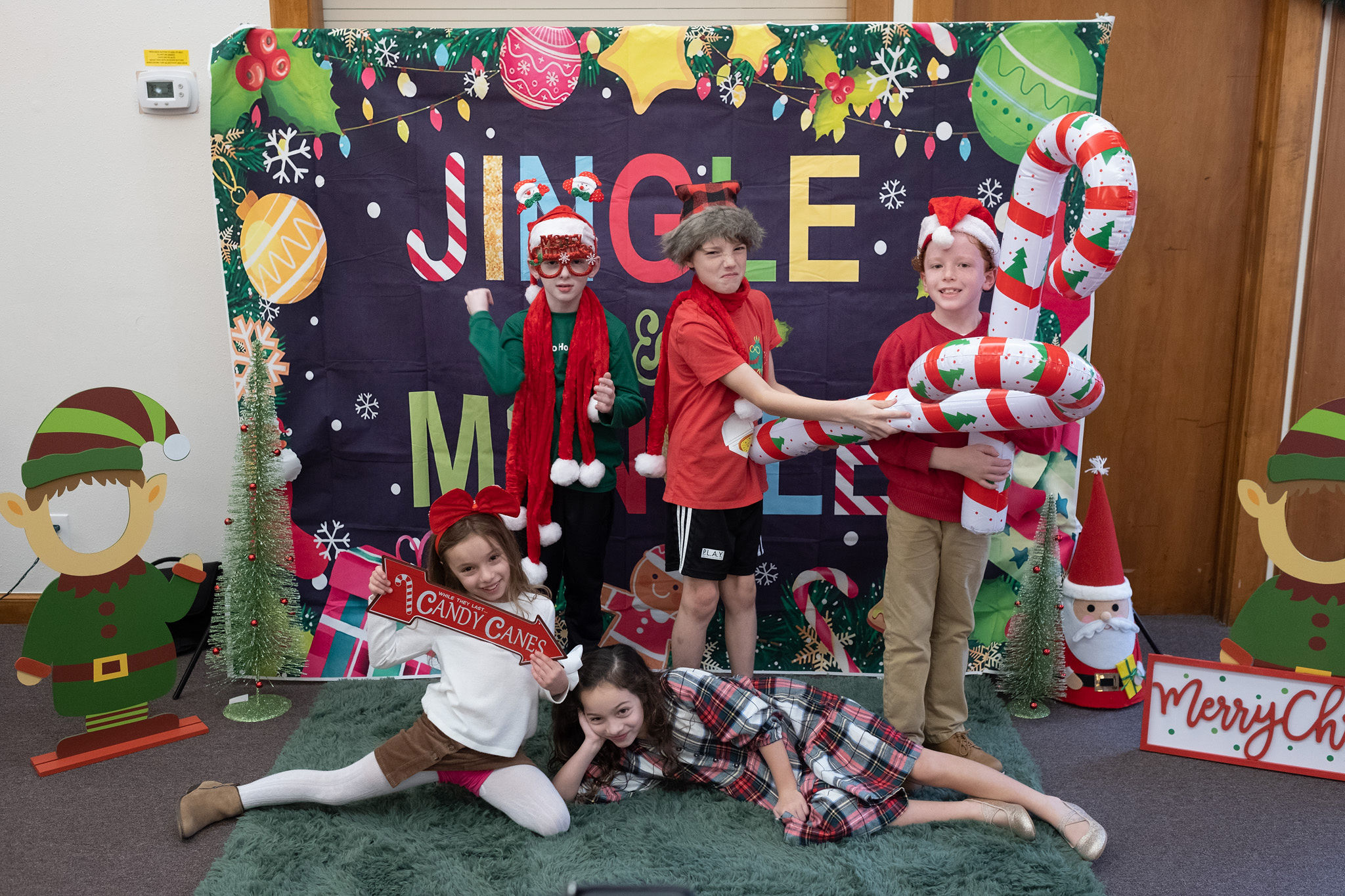 Run with the Angels Giving NOW OPEN
April 20, 2023
The Run with the Angels kickoff will be held April 27 in the gym! All next week students will be encouraged to raise pledges for the "Run with the Angels" obstacle course! The prizes are HUGE this year so get ready to have some fun. Go to mybooster.com and register today!!