Jingle & Mingle
Jingle & Mingle was an enormous success! The new Holy Family Christmas event, organized by Jennifer Ryan, hosted families from 9:00 a.m. - 1:00 p.m., at St. Thomas More PAC in Austin. Hundreds of families enjoyed photo opportunities, special breakfast treats, and pictures with Santa and Mrs. Claus. We look forward to seeing you next year!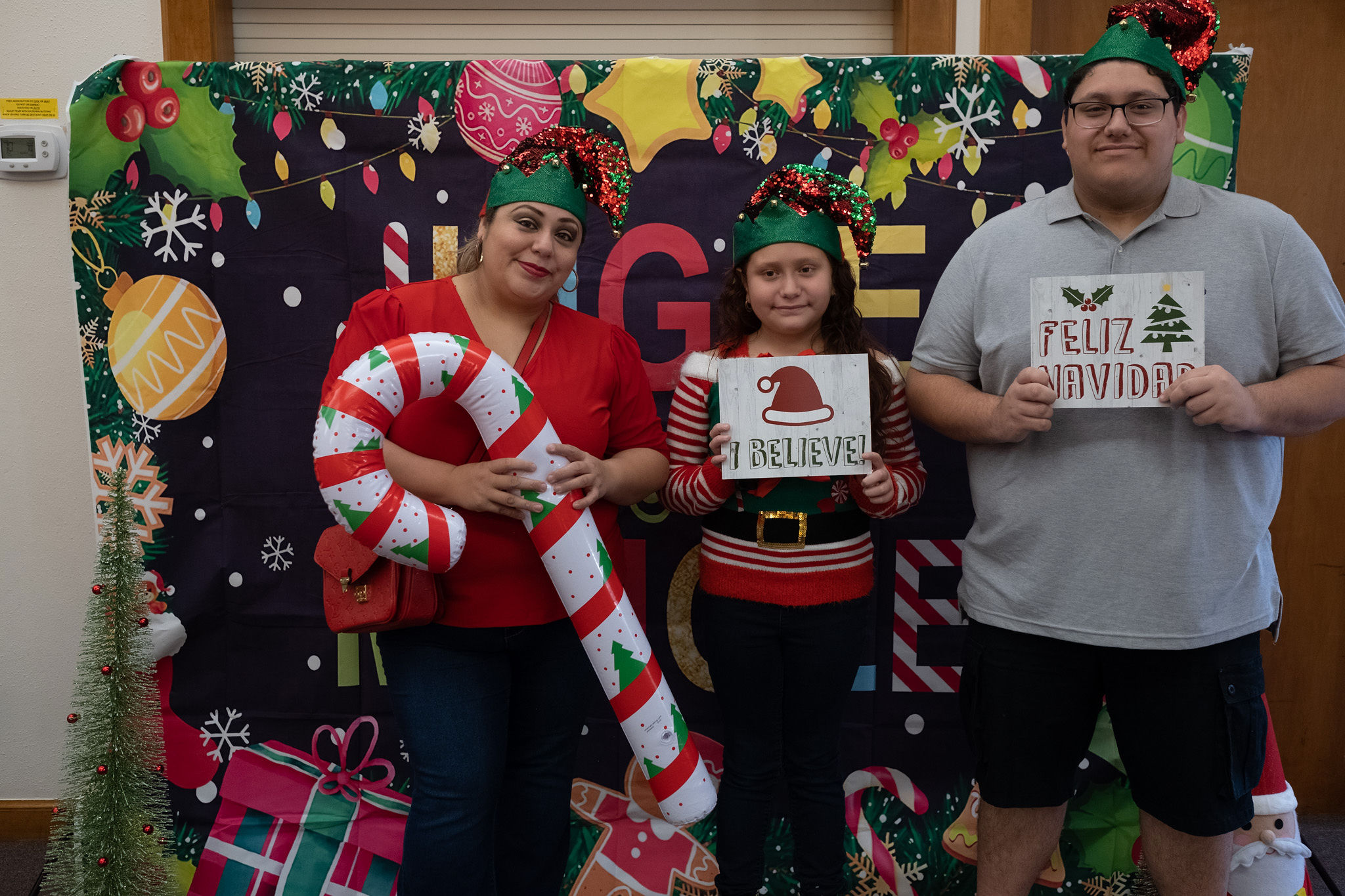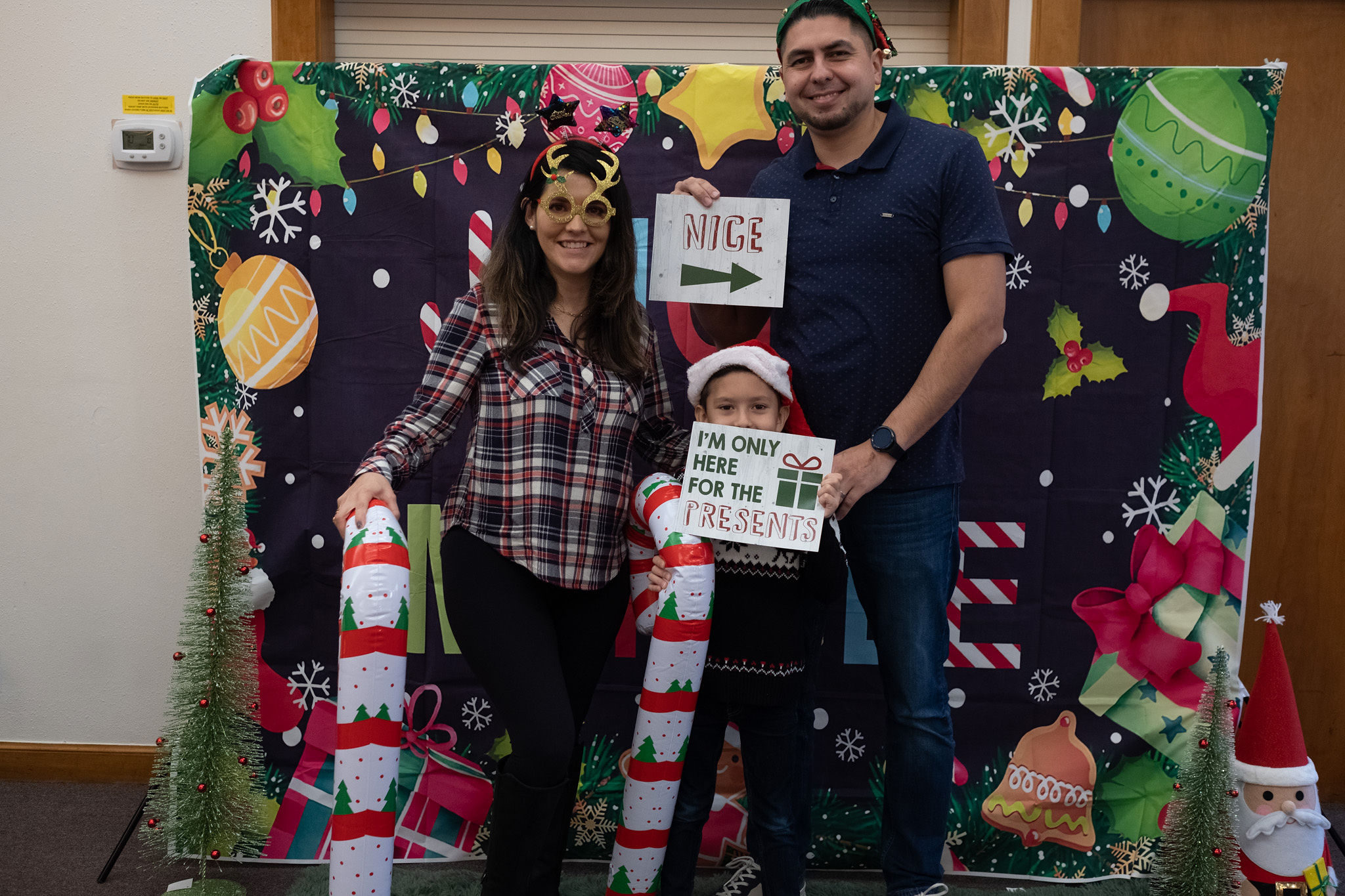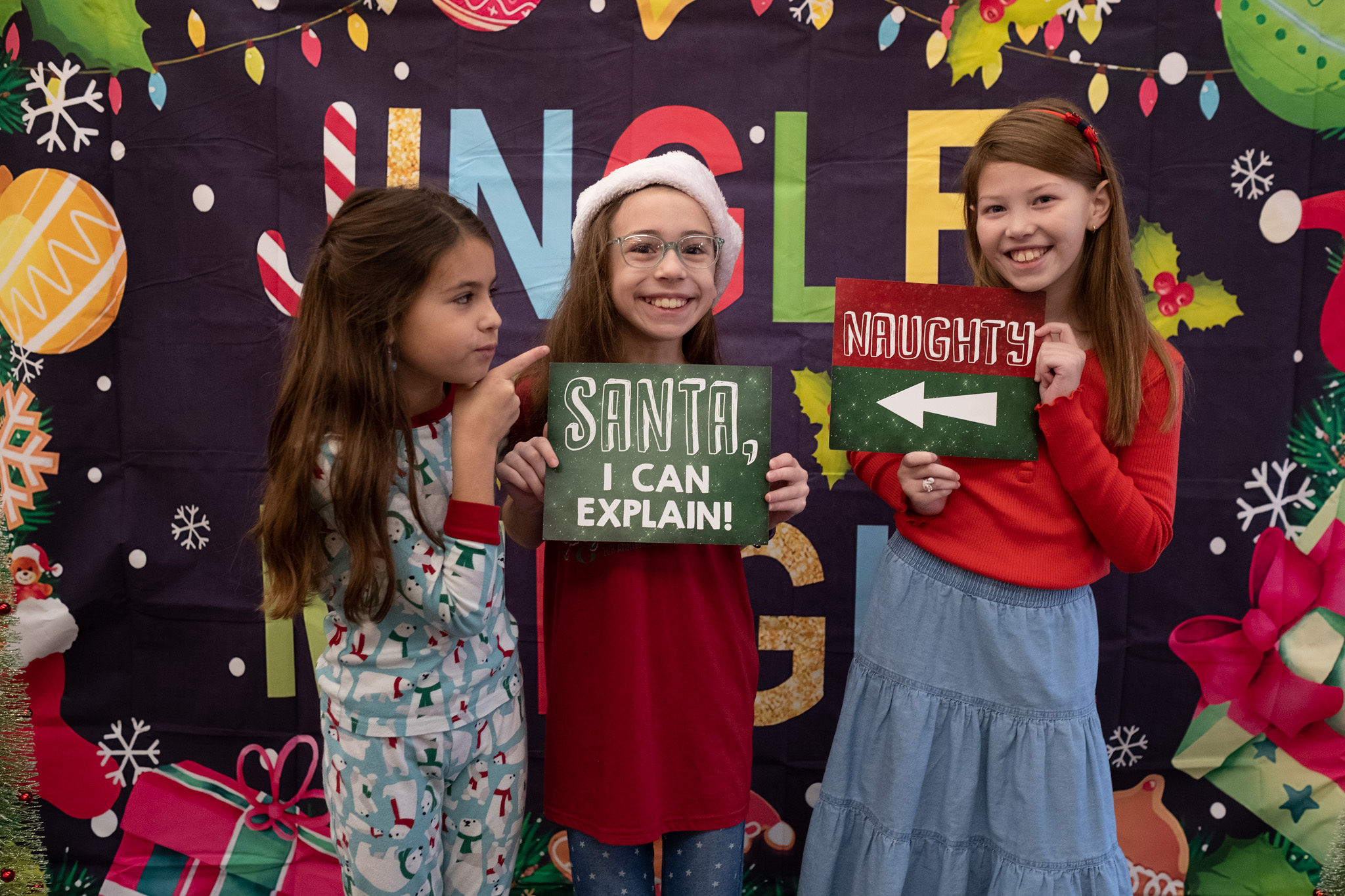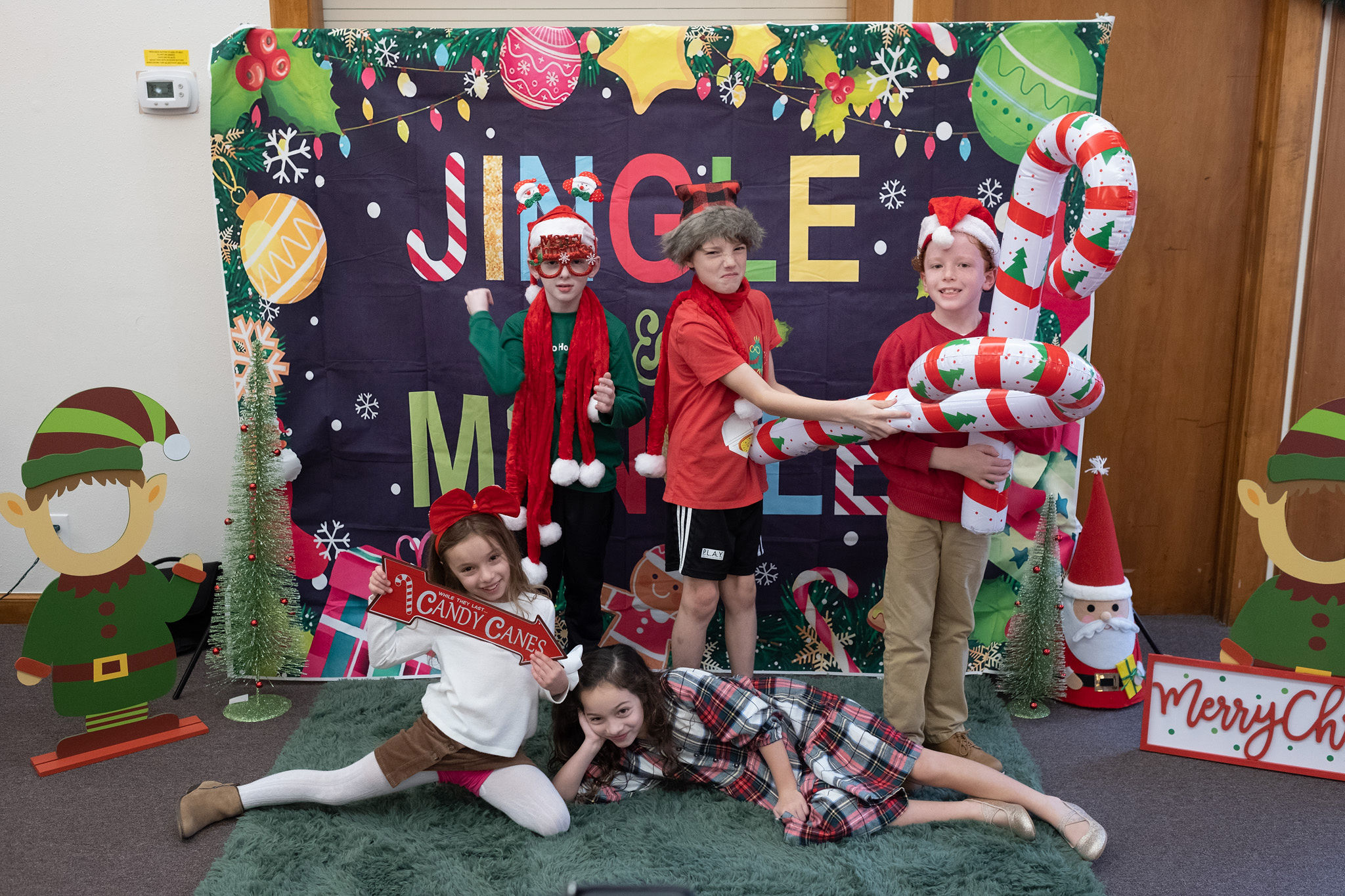 Holy Family Boys Basketball Place Second in CAPPS Tournament
February 15, 2023

Congratulations to the 7/8 6A Boys team for their tremendous fight and sportsmanship as they battle the undefeated Hyde Park for 2nd place in the CAPPS Tournament. (We scored more points against them, than anyone else in the league). The team ended the season, including the CAPPS with a winning record, the best season by far in the last several years. Congratulations boys and coaches for a job well done!