Jingle & Mingle
Jingle & Mingle was an enormous success! The new Holy Family Christmas event, organized by Jennifer Ryan, hosted families from 9:00 a.m. - 1:00 p.m., at St. Thomas More PAC in Austin. Hundreds of families enjoyed photo opportunities, special breakfast treats, and pictures with Santa and Mrs. Claus. We look forward to seeing you next year!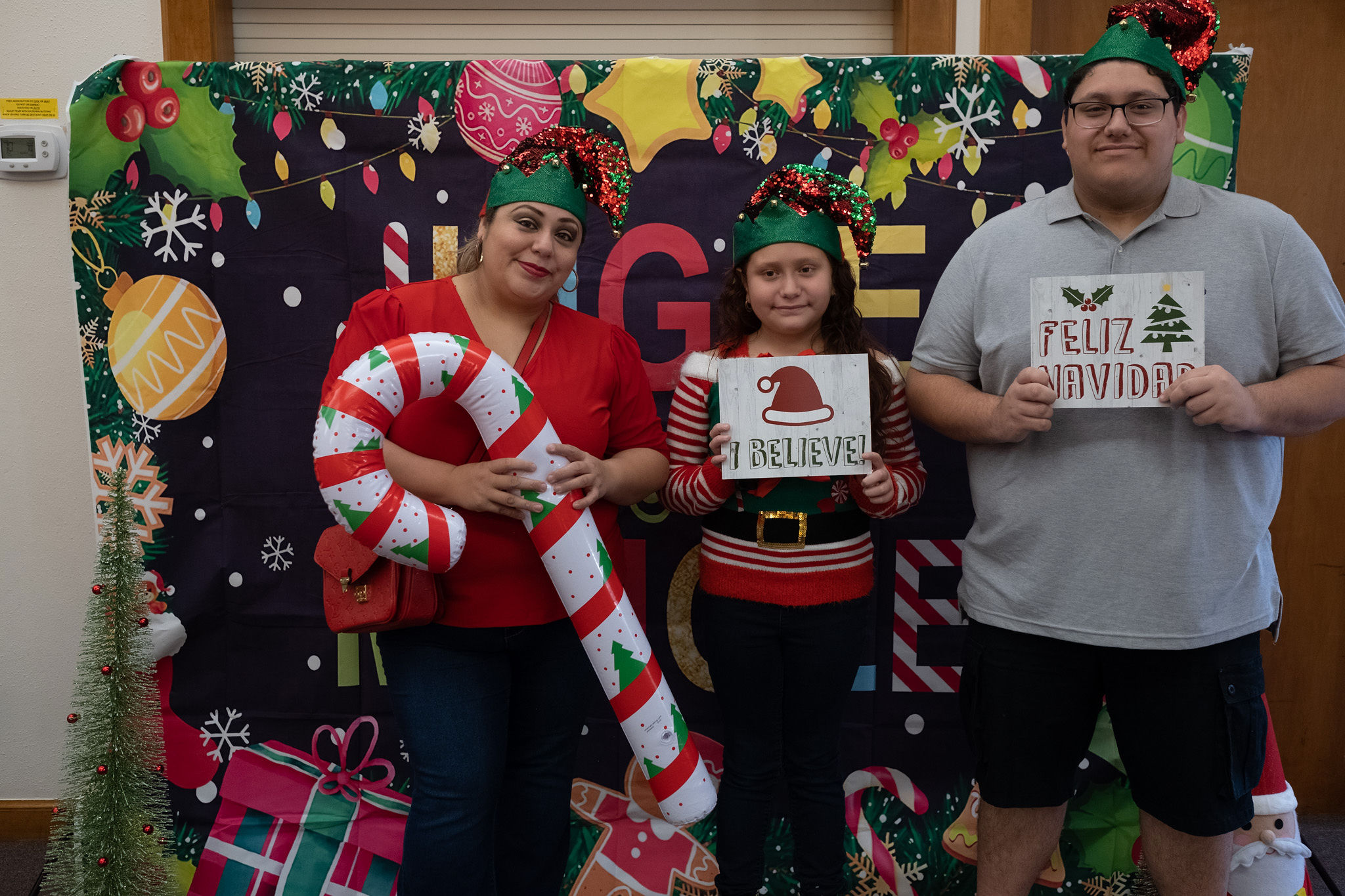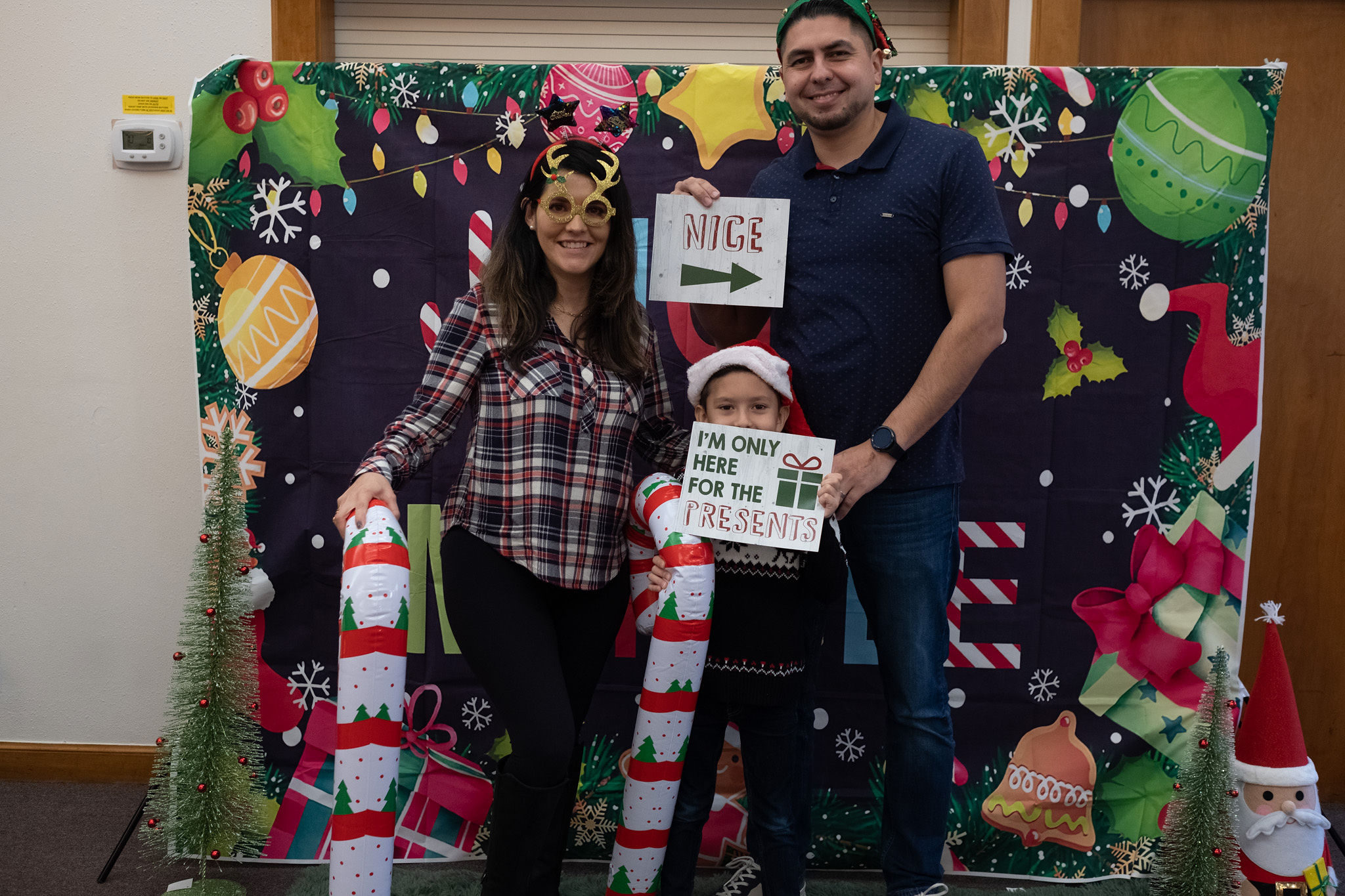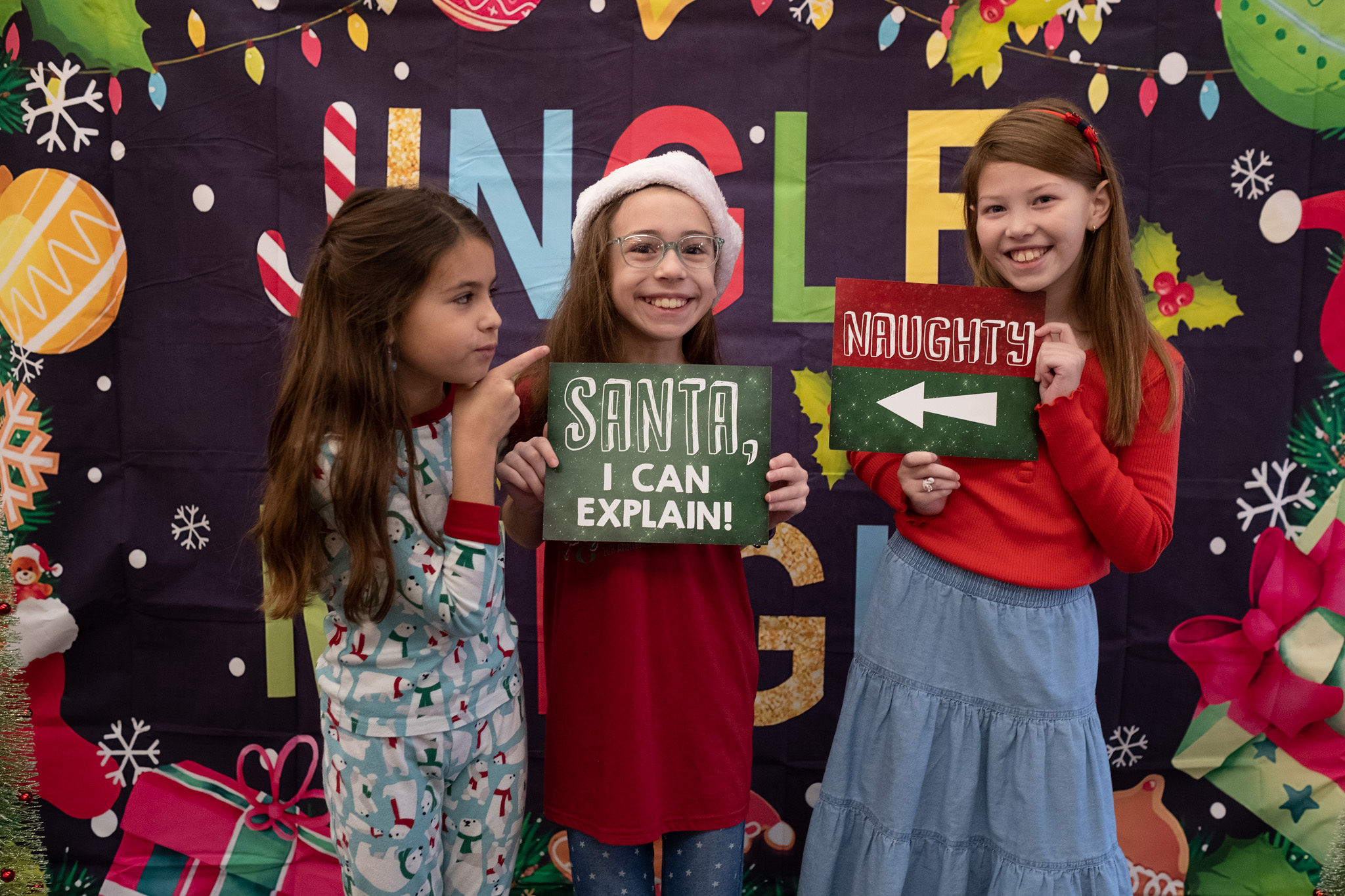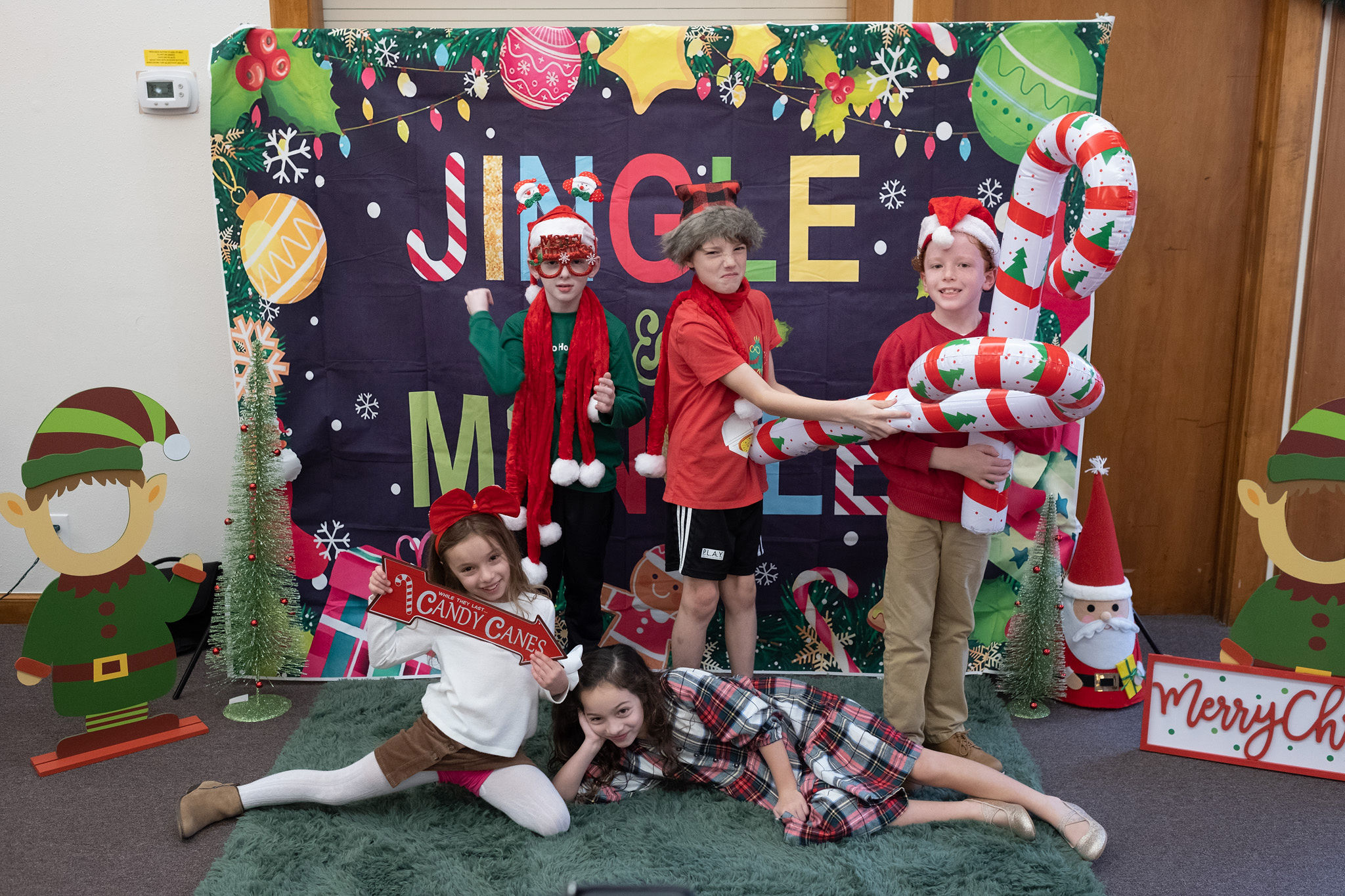 One Act Play Places First at Local Competition!
February 21, 2023
Holy Family students performed the One Act Play, Ethel and Albert's The Neglected Husband's Sewing Club, at the One Act Play Competition held at St. Michael's Academy on Saturday, February 18. After a fierce competition against five other superb performances, Holy Family came out on top, winning First Place!

They brought home several individual awards as well, including two Honorable Mention awards for Carly Jane Mackowski and Nate Dobson. Three All-Star Cast awards were given to Cecilia Cogwin, Carlin Hanford, and Laina Pereira. The Overall Best Actor award was given to Yuri Morales. Holy Family Theater is so excited to take their award- winning play to the State competition in Tyler in March!
The student actors performed the one-act play for families on Thursday, February 9 in the pavilion. Two Holy Family School performances were held on February 10.
Congratulations!!