2019 One Act Play is Nominated
November 18, 2019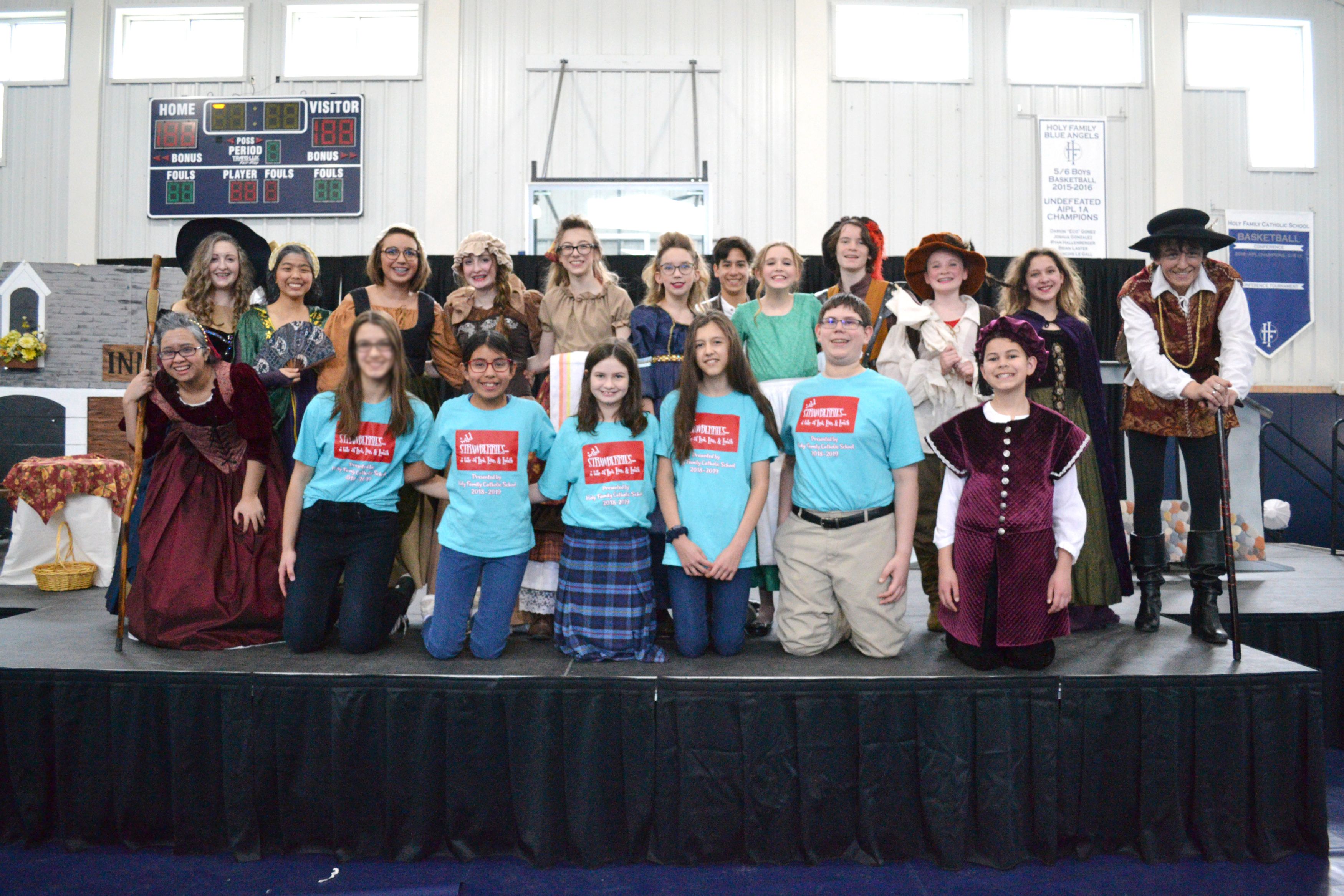 The 2019 Holy Family One Act Play was nominated for the Best School Production, "Wild Strawberries!" Please help us vote and spread the word about this opportunity!
Please select The Best School Production and follow the prompts to enter your email! Voting is now open and will run through December 31. Winners will be announced in January!
--
Holy Family Catholic School is a regional school that works with parents to nurture the growth of the whole child - spiritually, intellectually, socially, emotionally and physically. Our school is Catholic - promoting the teachings of the Church and inclusive of diverse cultures and socioeconomic backgrounds. For any questions, please contact Ms. Cristina Mares by email cmares@holyfamilycs.org.